OPENING WEEKEND Invader Rubikcubist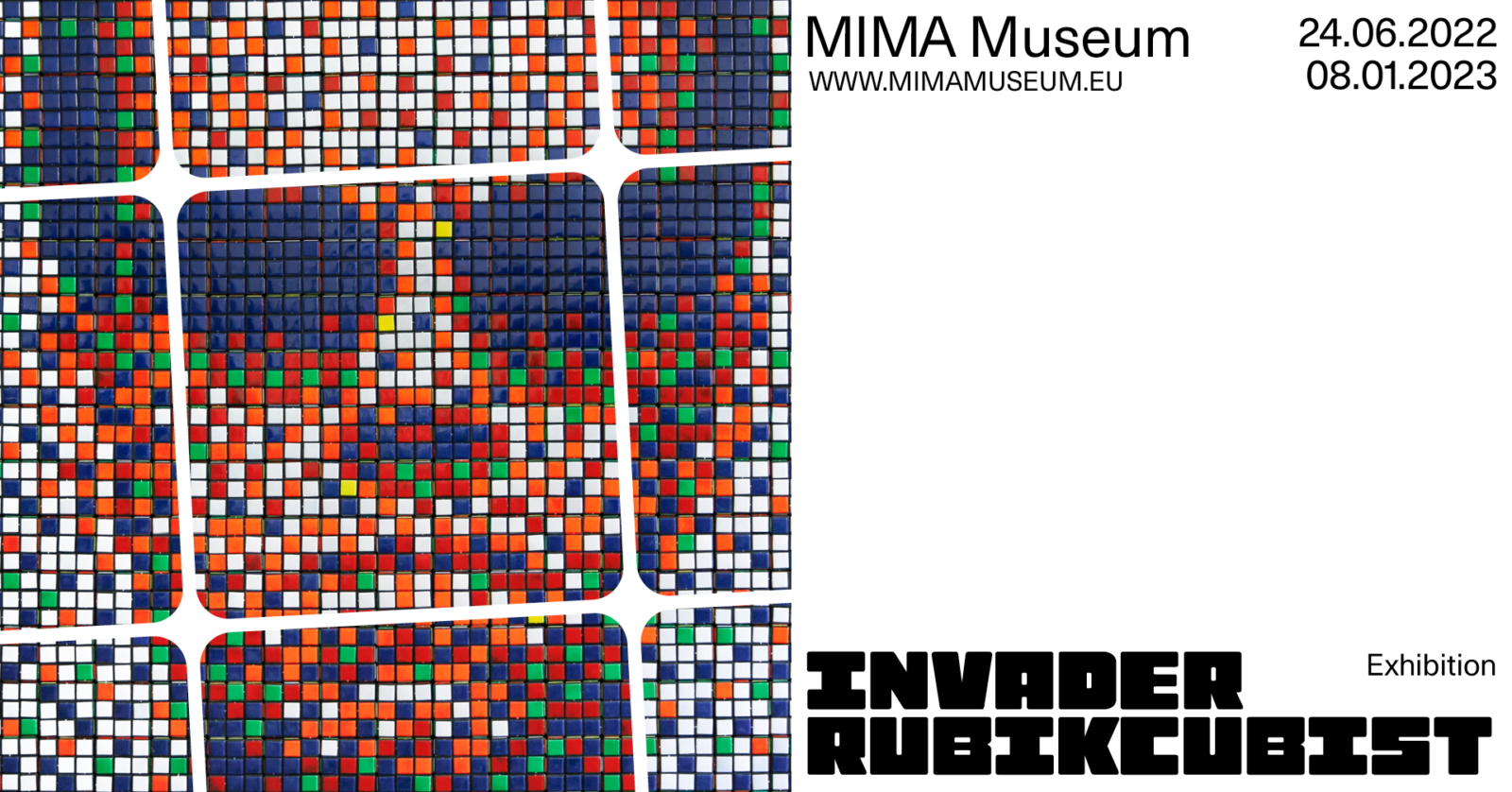 Opening weekend • Invader Rubikcubist
24.06.2022 > 4PM – 9PM (SOLD OUT)
25 & 26.06.2022 > 11AM – 7PM
INVADER RUBIKCUBIST
Invader Rubikcubist is a solo exhibition by Invader entirely devoted to Rubikcubism.
The exhibition at MIMA reveals more than a hundred works presented on the 4 floors of the museum and allows us to apprehend the richness of the themes tackled by the artist with nearly 20 years of creations in cubes.
PRACTICAL INFO
Friday tickets free
Weekend tickets 13,5€ – reduced rates until 0€
Book your tickets online here !
CONTACT:
☛ info@mimamuseum.eu

☛ 0472/61.03.51