Rondleiding van "Wonderland" voor individuele bezoekers (NL)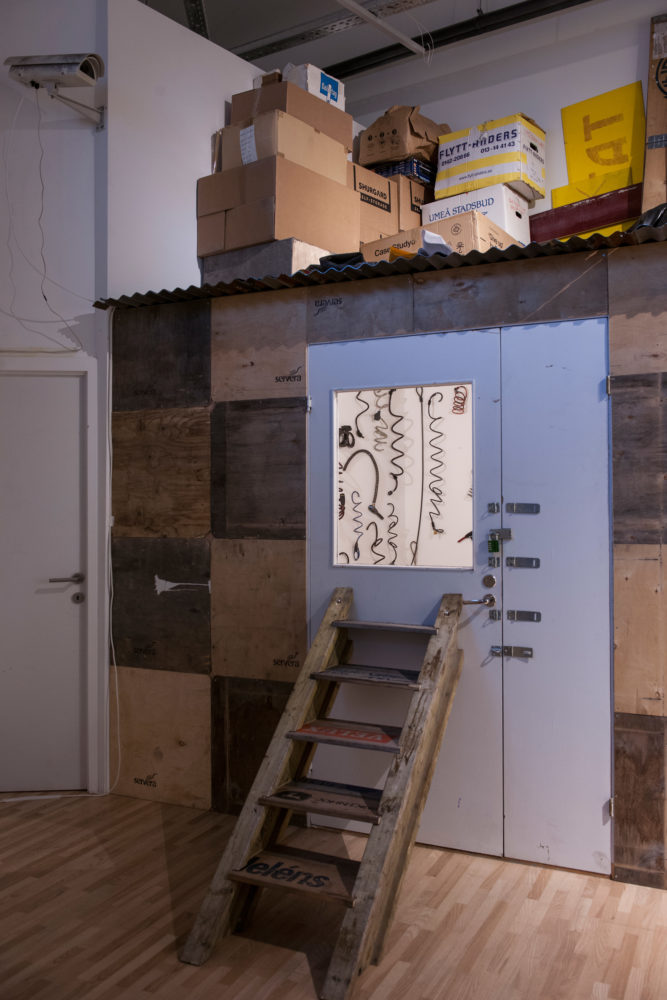 Op zaterdag 17 maart om 11 uur organiseert het MIMA een Nederlandstalige rondleiding voor individuele bezoekers (vanaf 16 jaar) voor € 15 (toegang + gids).
Wonderland of de kunst van de rebellie is een ludieke poging tot strijd tegen de routine door 2 Zweedse kunstenaars uit de graffitiwereld, bekend onder de pseudoniemen Akay & Olabo. De tentoonstelling laat ons hun stedelijke avonturen meebeleven, waarbij het tweetal – tegen de regels in – leegstaande, verlaten locaties verkent.
Reserveren kan via mail: anouk@mimamuseum.eu of via het nummer 0472/61.03.51 (naam en voornaam, telefoonnummer en e-mail).