Student Week at MIMA = 5€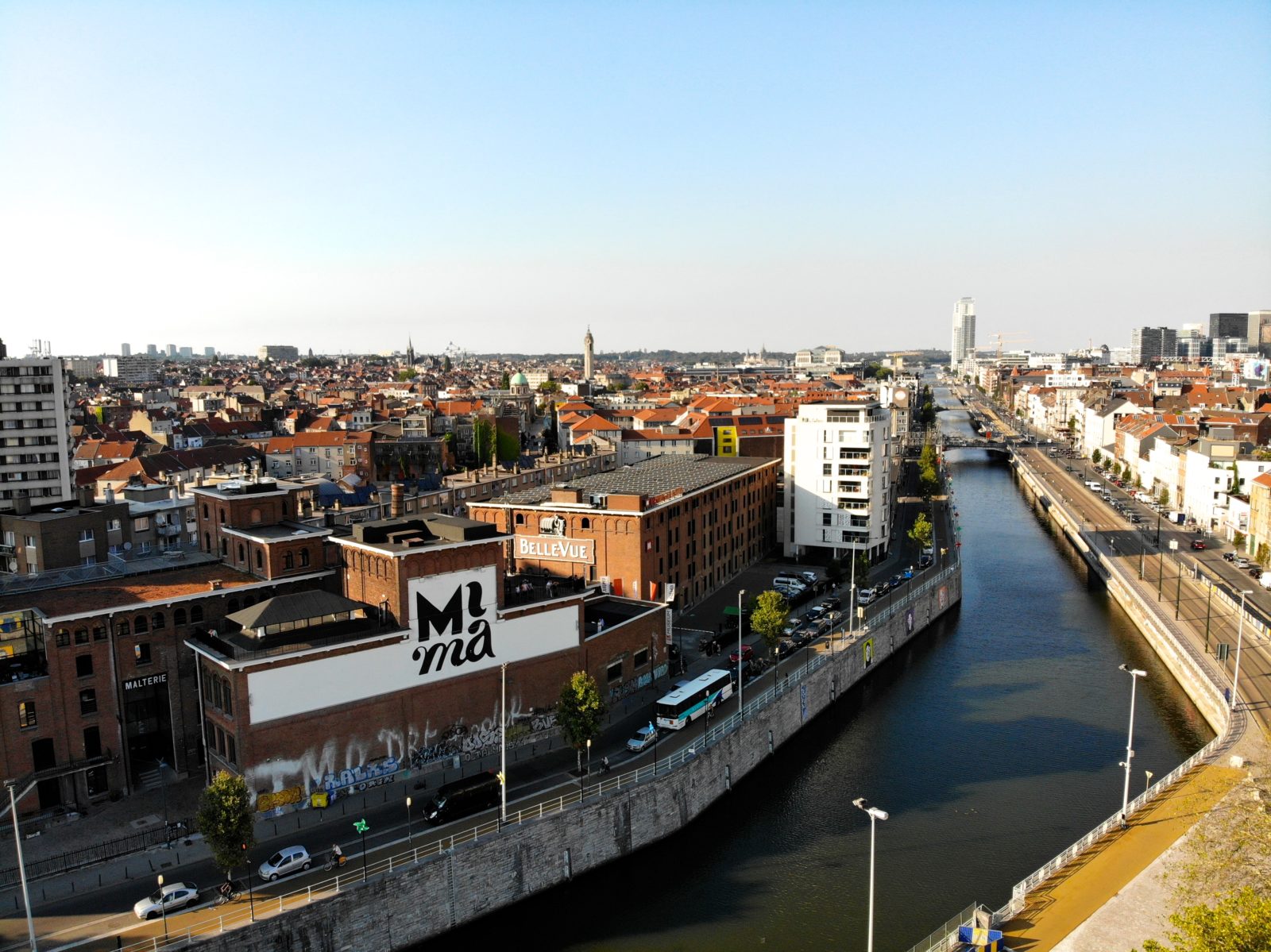 FR/ Pour fêter la fin des examens… le MIMA accueille les étudiants du 19 au 30 juin au prix exceptionnel de 5€ !
NL/ Om het einde van de examens te vieren… kunnen studenten het MIMA van 19 tot 30 juni bezoeken voor slechts € 5!
Enter the magical world of "Dream Box".
Let your imagination be your guide. Discover the psychedelic box of Elzo Durt, the strange world of Hell'O, the magic piano of Escif, the flying CD-ROMs of Felipe Pantone and the survey of IMABELPRO EUROSTOM, conceived by Gogolplex.
PRACTICAL INFO:
– Tickets: 5€ instead of 9,5€
CONTACT:
– info@mimamuseum.eu

– 0472/61.03.51