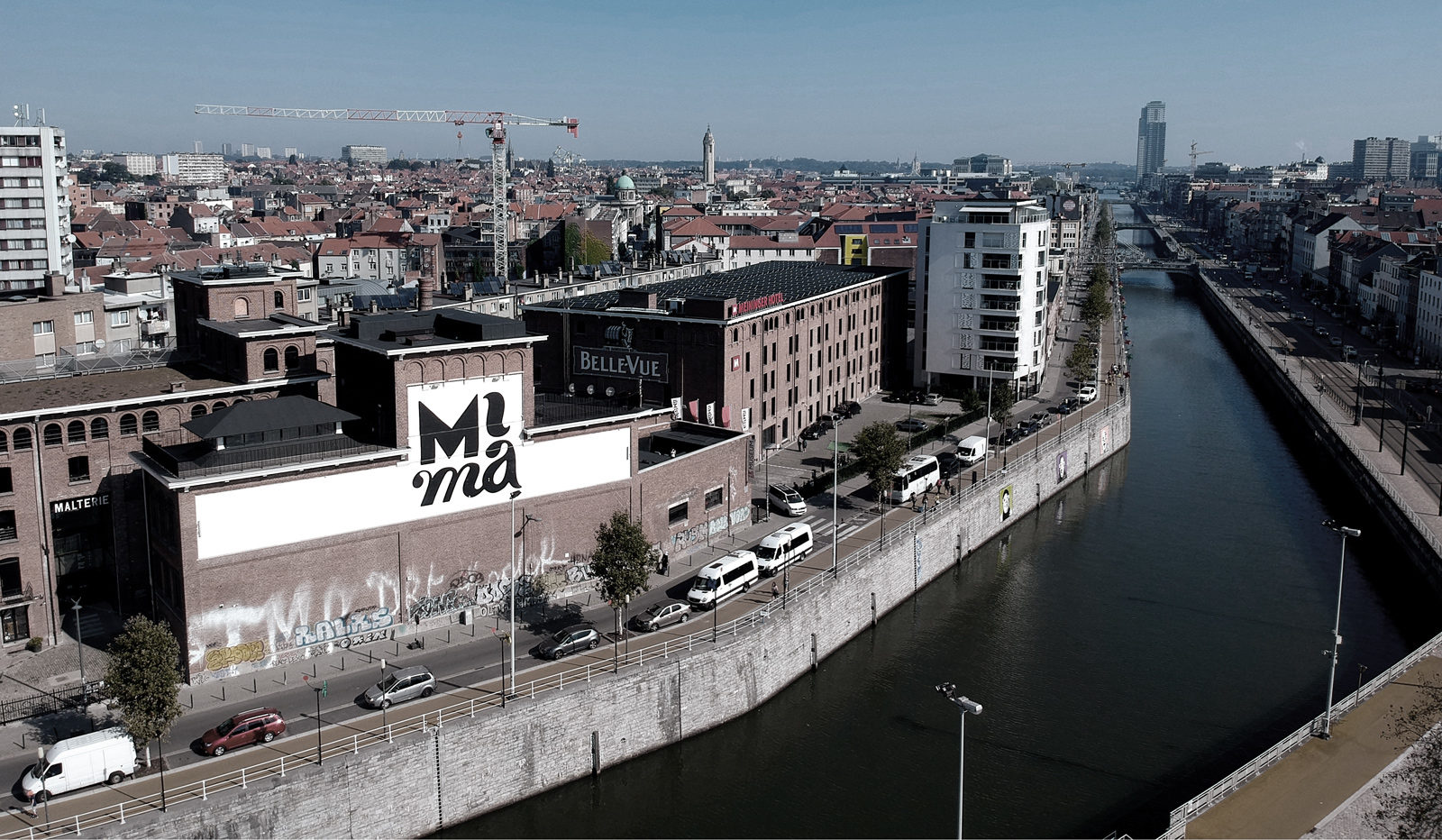 For your safety, the number of visitors is limited per half hour. Choose your timeslot and start your visit on time. Have a great visit!
Voor uw veiligheid beperken we het aantal bezoekers per half uur. Kies uw tijdslot en start uw bezoek op tijd. Geniet van uw bezoek!
Pour votre sécurité, nous limitons le nombre de visiteurs par demi-heure. Choisissez votre tranche horaire et démarrez votre visite à temps. Bonne visite !