New artwork added in MIMA's collection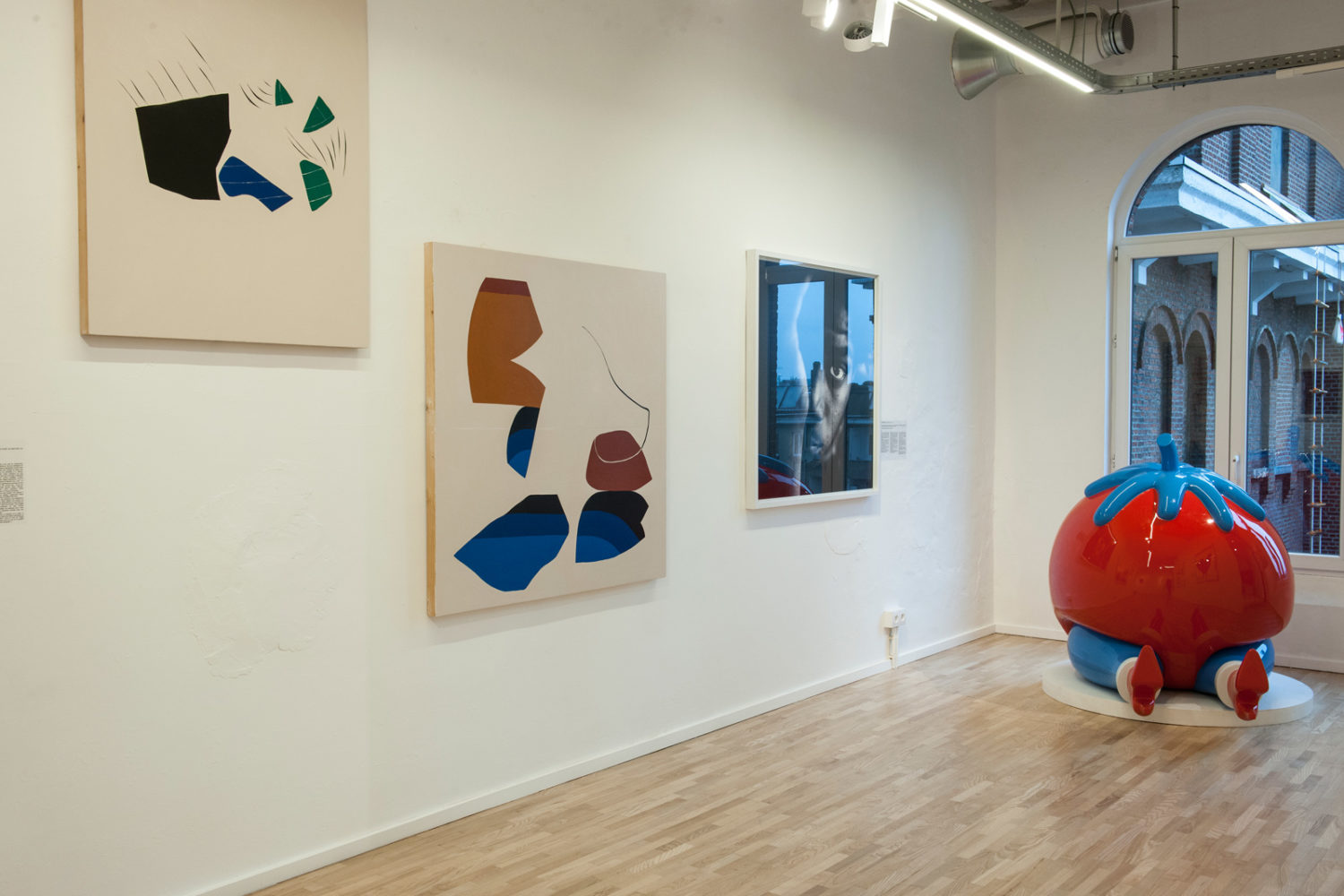 The collection is visible during the "Wonderland" exhibition.
A selection of works from MIMA's collection is presented on the second and third floor.
New artwork added in the collection by: Bonom, Mark Gonzales, 2SHY, MOMO, Brecht Vandenbroucke, Brecht Evens, Jean Jullien and Elzo Durt.