COVID-19 – WHAT DOES IT MEAN FOR MY VISIT TO MIMA?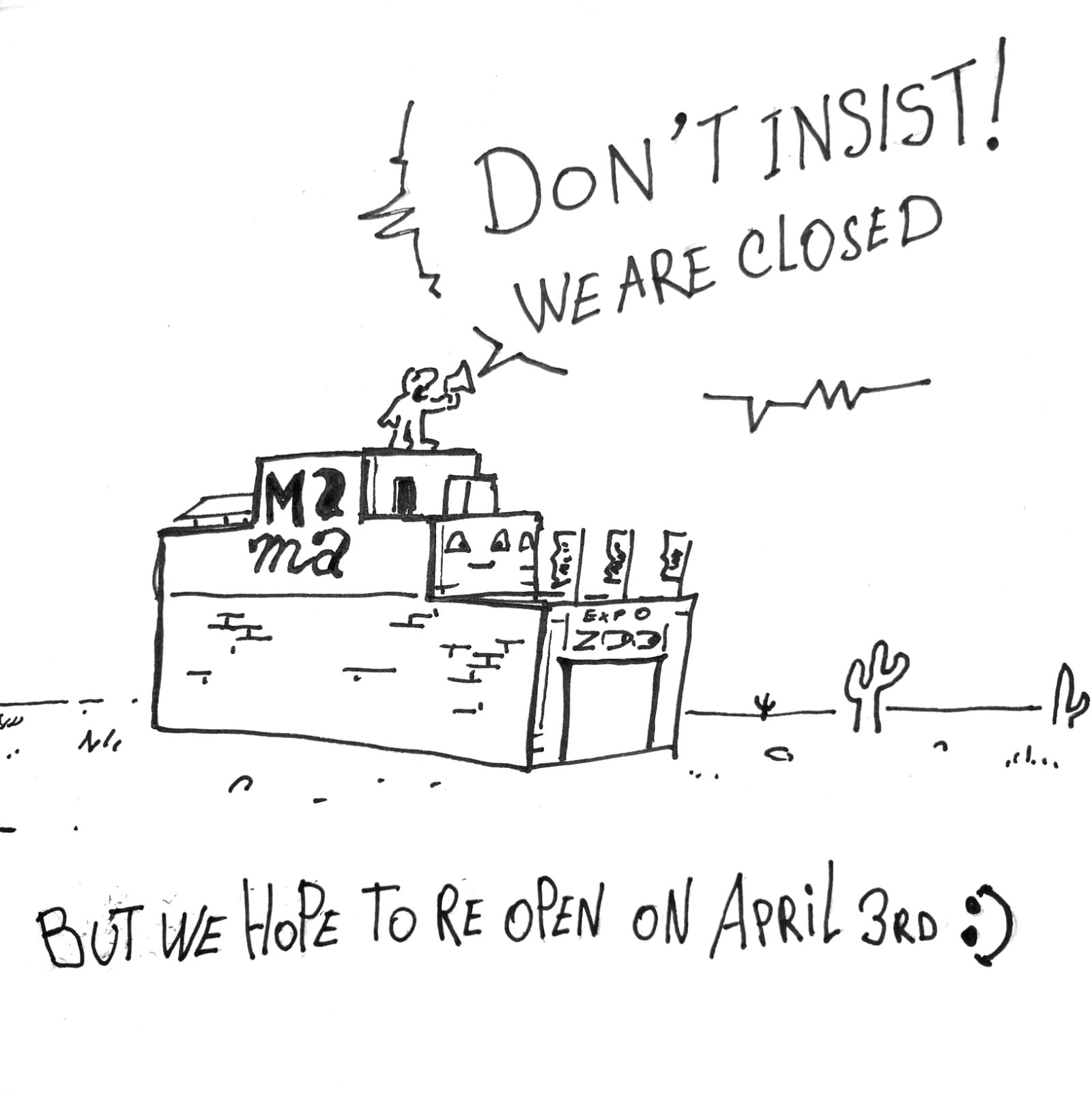 As a result of the corona epidemic, MIMA, in consultation with all its partners, is closing all its doors to the public for an indefinite period of time as of today, March 13th.
Please visit our website regularly for the latest updates.