Limited edition print by Hell'O: "Snake Eye"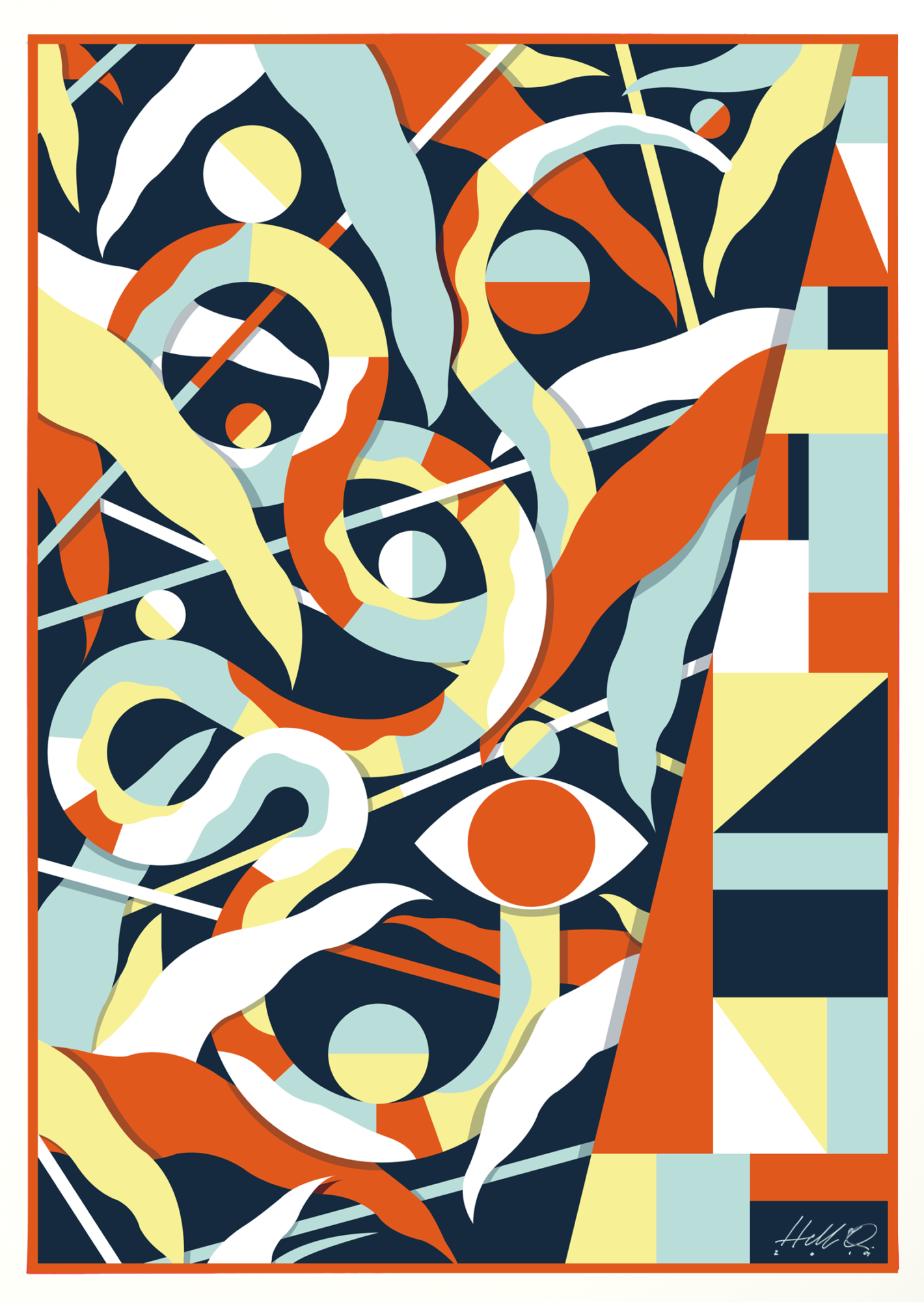 'Snake Eye', 2019
5 colours silkscreen print
50 x 70 cm / 19,69 x 27,56 in
Steinbach paper 250 gr
Edition of 100
Signed and numbered by the artist
The online sale is now closed.
The last few prints will be sold at MIMA's shop.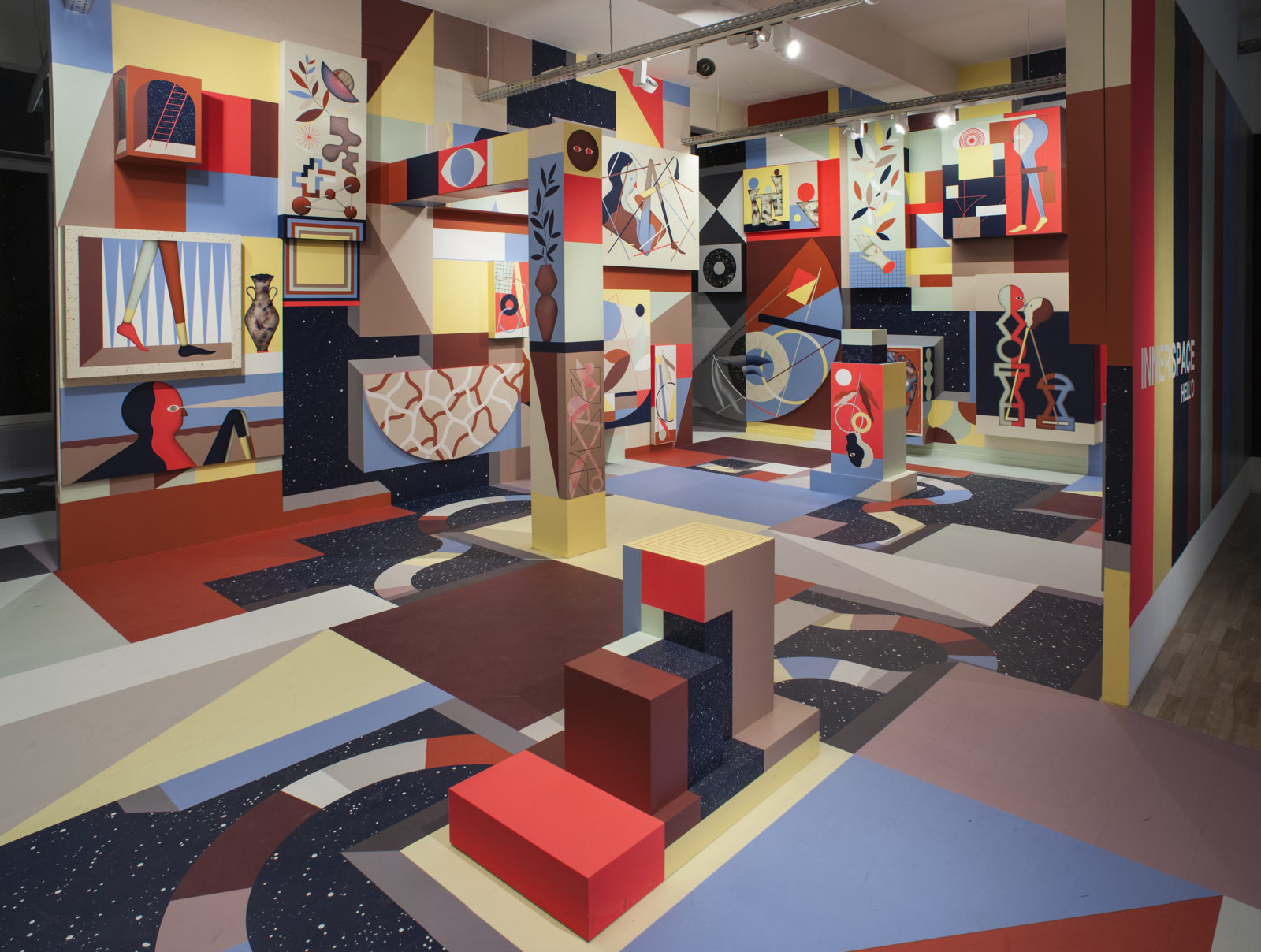 The Snake Eye print by Hell'O has been produced to accompany the 'Dream Box' exhibition at MIMA, Brussels.
Hell'O is a Belgian artistic duo consisting of Antoine Detaille and Jérôme Meynen. Their large murals all over Europe gained them a solid reputation even before their studio work became  widely known. In 2009, their work was exhibited in BOZAR and in 2018 BAM devoted a retrospective to them.