SOLD OUT – 'Ultra Chrome' by Felipe Pantone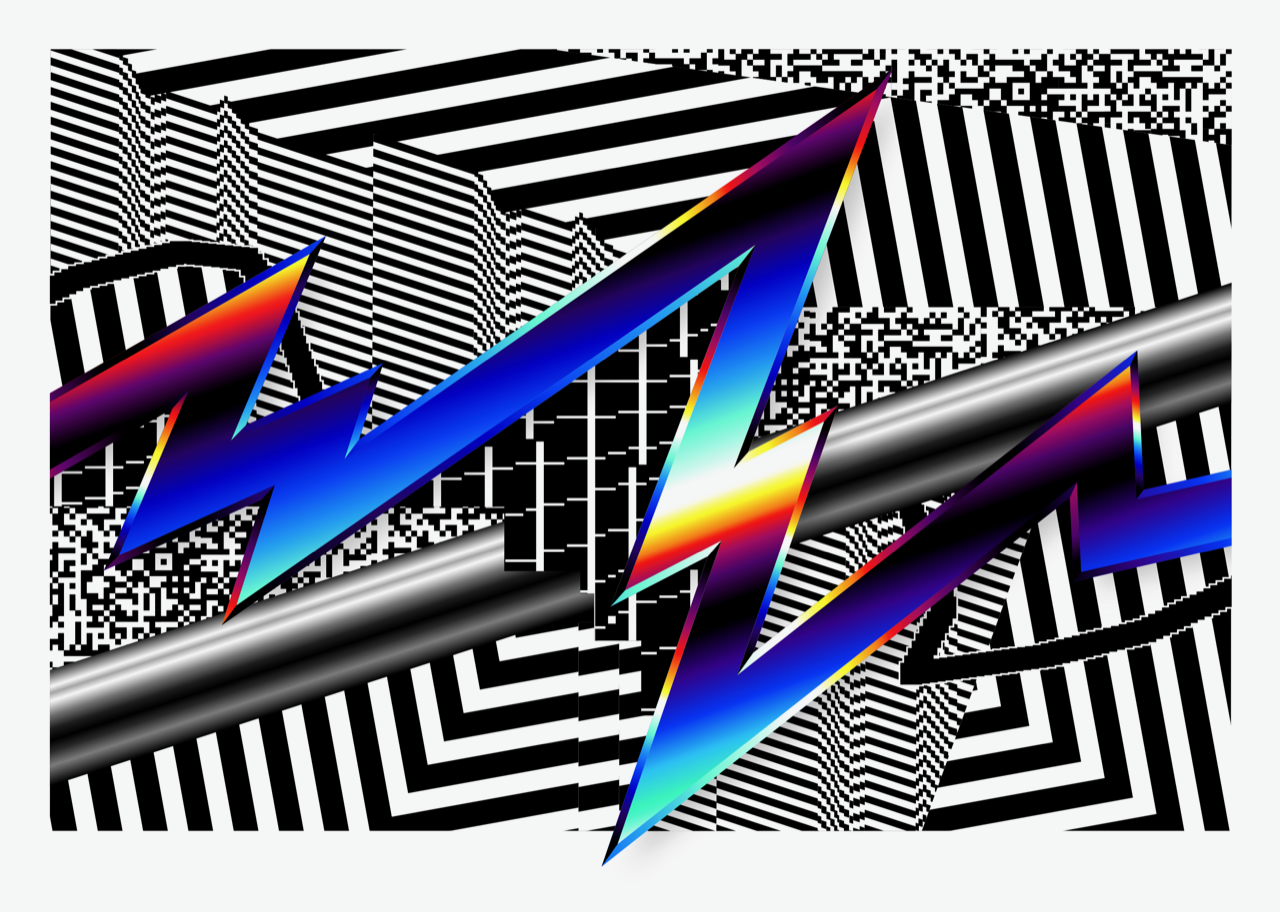 'Ultra Chrome', 2019
Giclée print
50 x 70 cm / 19,69 x 27,56 in
310 gr Archival Fine Art Paper
Edition of 100 + 10 AP
Signed and numbered by the artist
This item is sold out.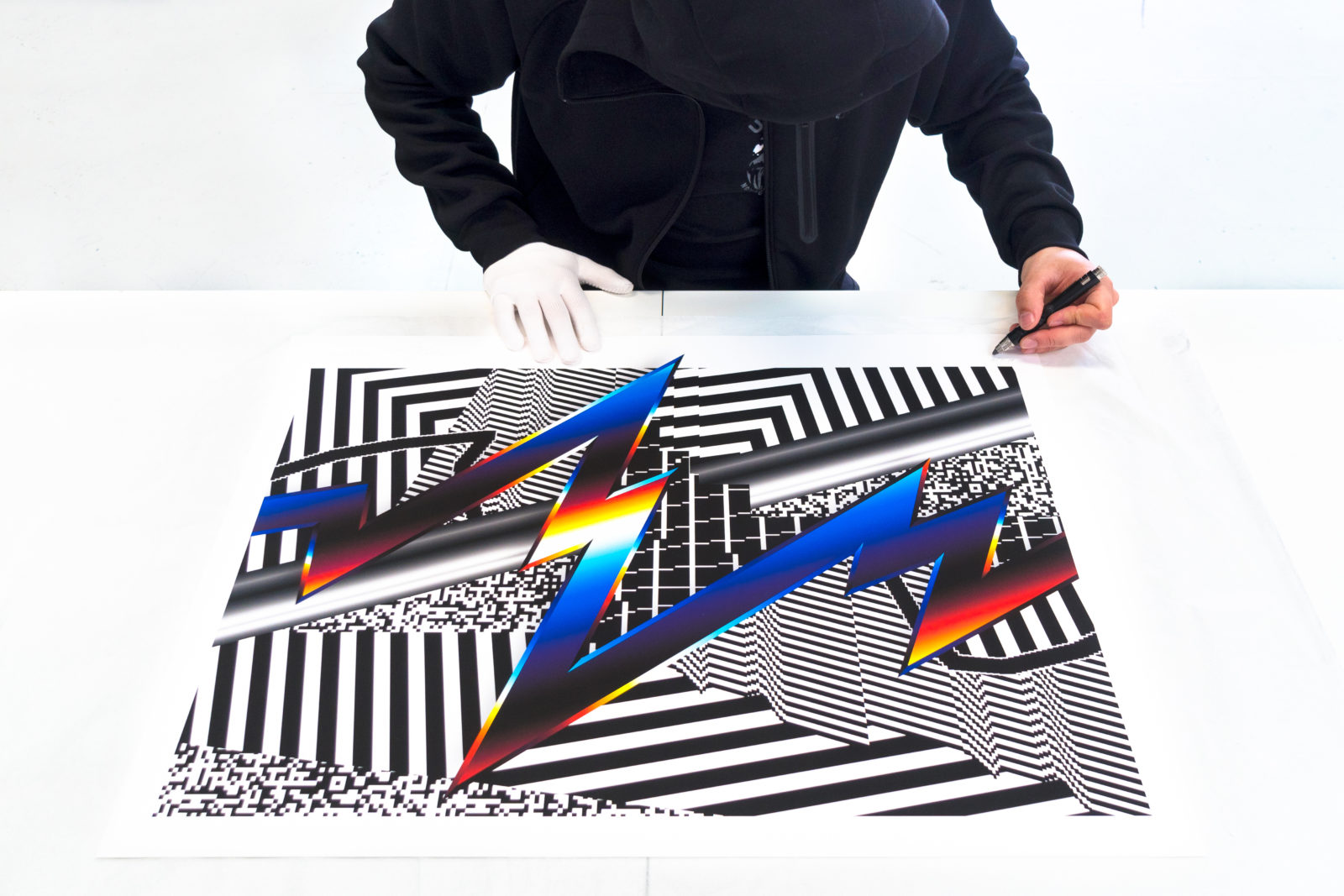 The Ultra Chrome print by Felipe Pantone has been produced to accompany The 'Dream Box' exhibition at MIMA, Brussels.
Felipe Pantone is an Argentinian-Spanish artist who now lives in Valencia. Felipe's art is kinetic and optical with a touch of Glitch Art, and related to high technologies. In his view, movement, saturation and the use of new technologies in his art reflect a form of alienation of society from technology and illustrate a modernist mirage.