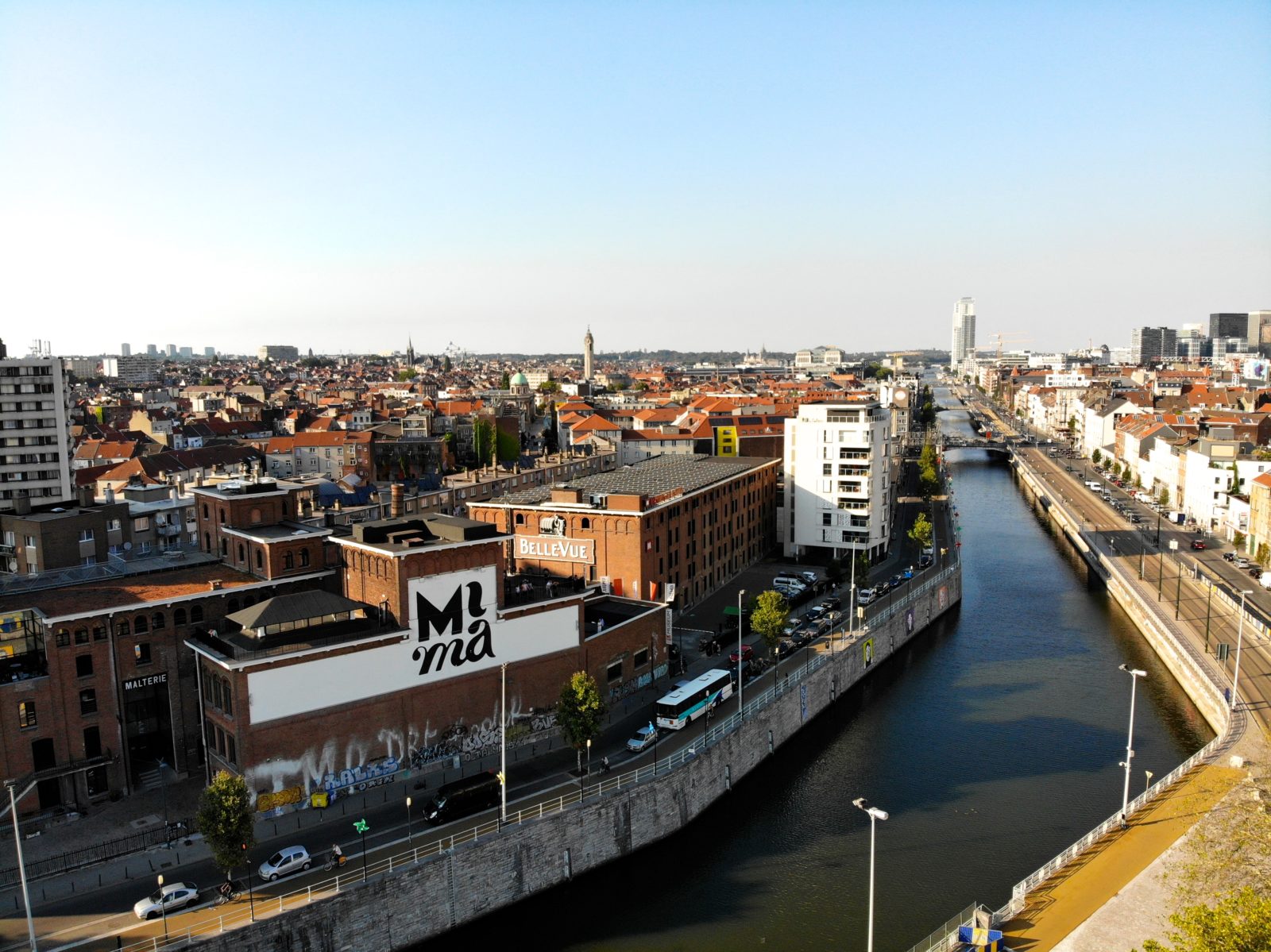 Votre visite au MIMA : conseils
Il est conseillé de porter un masque buccal et de respecter les règles de distanciation sociale:
Maintenez une distance d'au moins un mètre et demi entre vous et les autres personnes. Pour vous y aider, nous avons prévu une signalétique à cet effet.
Le port d'un masque buccal est obligatoire.
Jouw bezoek aan MIMA : tips
Draag een mondmasker en hou je aan de regels van social distancing:
Bewaar een afstand van minstens anderhalve meter afstand van andere personen. We hebben signalisatie voorzien die je daarbij helpt.
Het dragen van een mondmasker is verplicht.
Your visit to the MIMA: tips
It is recommended to wear a face mask and observe the rules of social distancing:
Keep a distance of at least one-and-a-half metres from others. We have provided signage that will help you to do this.
Wearing a face mask is required.