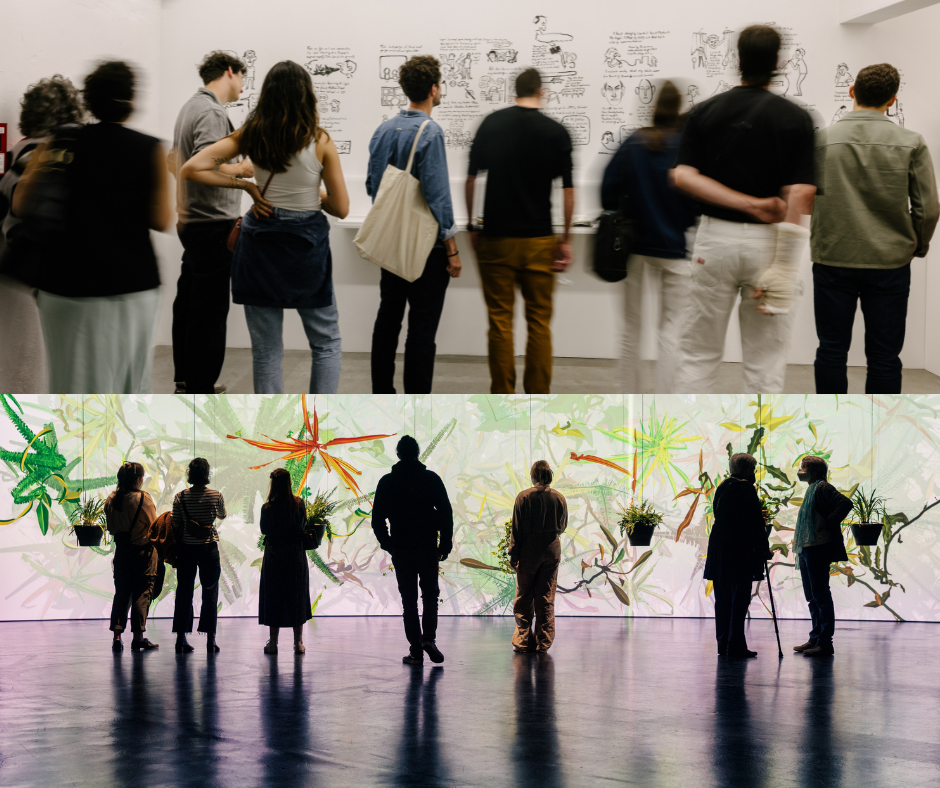 MIMA X iMAL
Combine your visit of the "Jean Jullien : STUDIOLO" exhibition with "The Artwork as a Living System" exhibition at iMAL.
Visit one of the two exhibitions and get a discount on the other!
One ticket available for both exhibitions :

Full rate : 15€ (instead of 23,5€)
Reduced price : 9€ (instead of 12,5€)
Free for museumPASSmusées, press, ICOM, children younger than 6
Until 24.09, tickets only available on site (not online).
info@mimamuseum.eu