La Grière • Signed and numbered time-limited edition print by Jean Jullien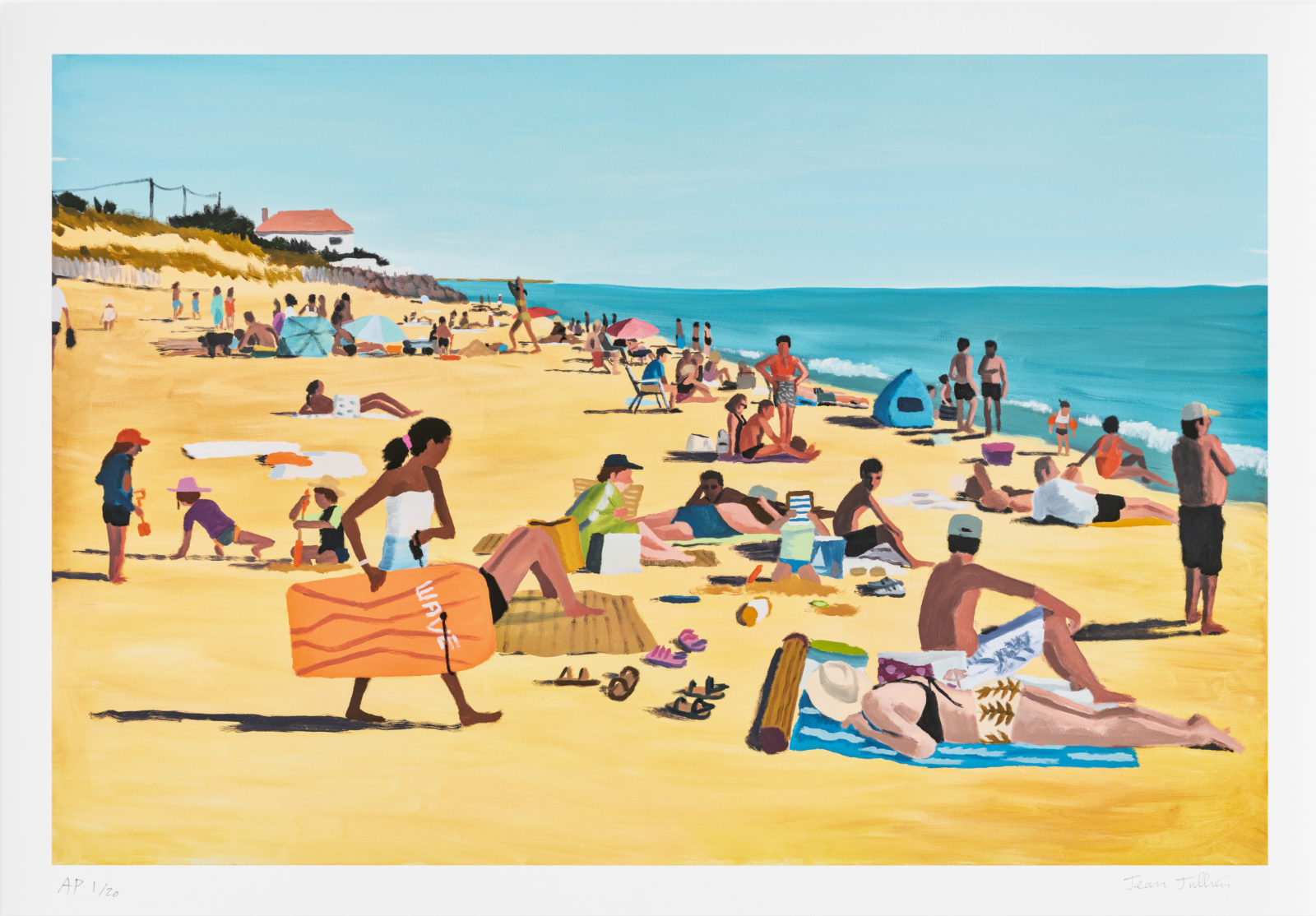 Signed and numbered time-limited edition print by Jean Jullien
Introducing La Grière – a signed and numbered time-limited edition by Jean Jullien in collaboration with Avant Arte and MIMA museum.
Jean Jullien creates a postcard vision of summer on the French coast.
La Grière depicts a beach landscape dotted with bikini-clad bodies, buckets and sandals. A fascination with observation is at the core of Jullien's work, using art to create a visual commentary on the everyday. Simplicity is his philosophy and his practice. Trips to the Western coast of France inspire the print's title and contents, where Jullien will often sketch from life on the beach. In a setting where everything is on show, Jullien's featureless figures remain anonymous.
The launch marks the opening of our exhibition with Jean, STUDIOLO.
Now available in the museum shop.