Boris Tellegen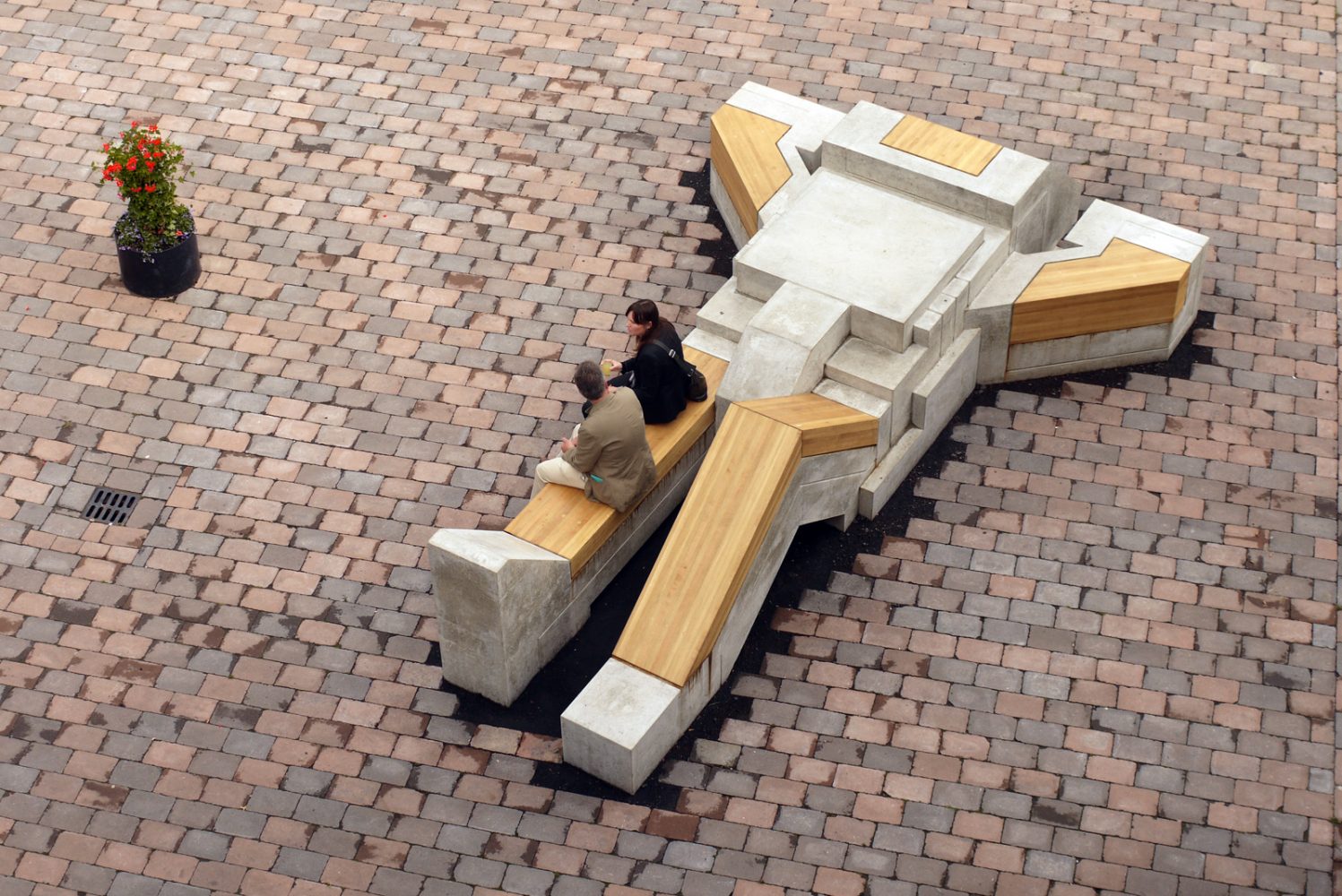 "My work consists of collage, sculpture, drawings, videos and installations. It investigates the tension between schedule and happenstance; the semblance of schematic order undone by chaos. Mankind is driven by an unshakeable faith in progress, where modern technology and constant growth leads us to a better world. My work explores a different outcome, where the automated force develops structures and minds of their own."

Interview for ALICE Gallery, 2015.
Boris Tellegen, aka Delta, is a Dutch artist born in 1968. He lives and works in Amsterdam. A graduate in Industrial Design from the Technical University of Delft, he became known on the international scene in the mid 1990s as a pioneer of graffiti in Europe. His post-constructivist style greatly inspired the urban art scene. He was one of the first artists to introduce the concepts of 3D and depth into graffiti art.
In the late 90s, his studio work lead to diverse artistic practices in collage, sculpture, drawing, video art and installations.
Enregistrer