HELL'O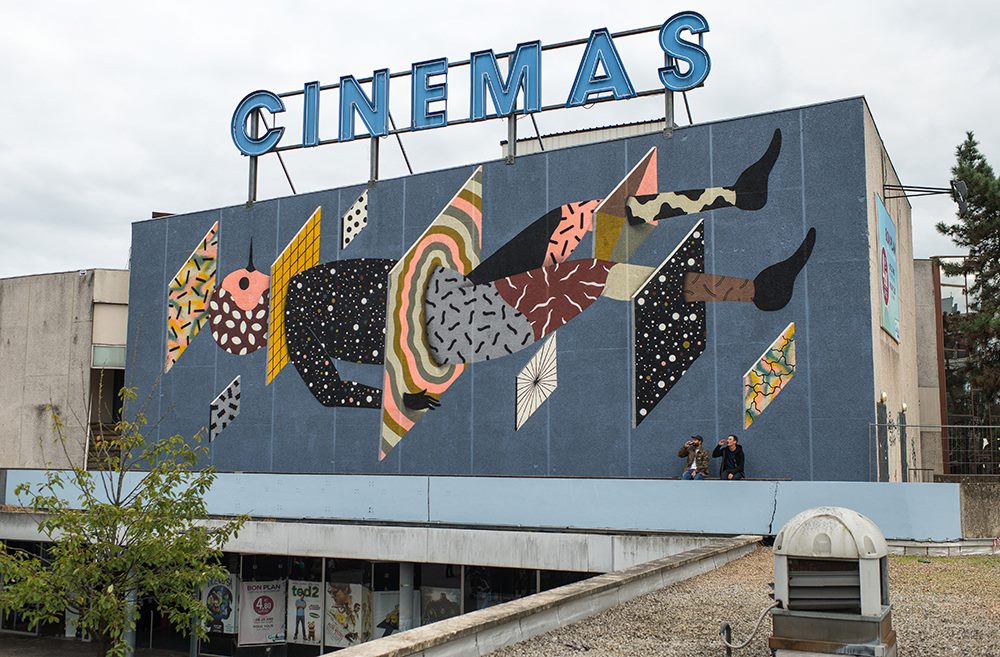 "We like things to be viscéral, even morbid. The Relationship between colour and subject, and technique and content, is occasionally unsettling. Everything is part of that polarity. It is the cément of our work and our mind-set."

Interview by Kurt Snoekx, Agenda magazine, September 2012.
Hell'O Monsters is a Belgian group founded in the late 90's by Jérôme Meynen, Antoine Detaille and François Dieltiens (who left the group in 2013). Through their creative approach, characterised by rigorous execution and imaginative licence, They Produce a fertile imaginary fantasy world, sometimes grotesque yet always poetic. A kind of strange fantastic bestiary, populated with enigmatic animals and vaguely human-looking, asexual creatures, with shapes and symbols drawn from the iconography of fairy tales, fables, and other medieval allegories, ancient and contemporary mythologies, but also vanities, esotericism and surrealism. Death, hope, failure, optimism, frivolity, animalism, cruelty, constraint and the desire to control are the most frequently addressed themes in the works of Hell'O Monsters.
Using brief narrative sequences, often i stark juxtaposition, and a healthy dose of humor and mockery, they rail against human foibles in compositions that combines metaphysical reflection with pure non-sense, displaying mystery and inviting the open interpretation of the viewer. The art of Hell'O Monsters is mirrored in the playfulness of the name the collective has chosen for itself: both joyful and macabre, amusing and frightening, cutesy and brooding, seductive and morbid, absurd and meaningful. Oxymoron and dichotomy are key areas of their work, playing on duality, ambiguity and pretense, continually oscillating between attraction and repulsion and dissolving into a chaos that is paradoxically highly structured.
Enregistrer