Sixe Paredes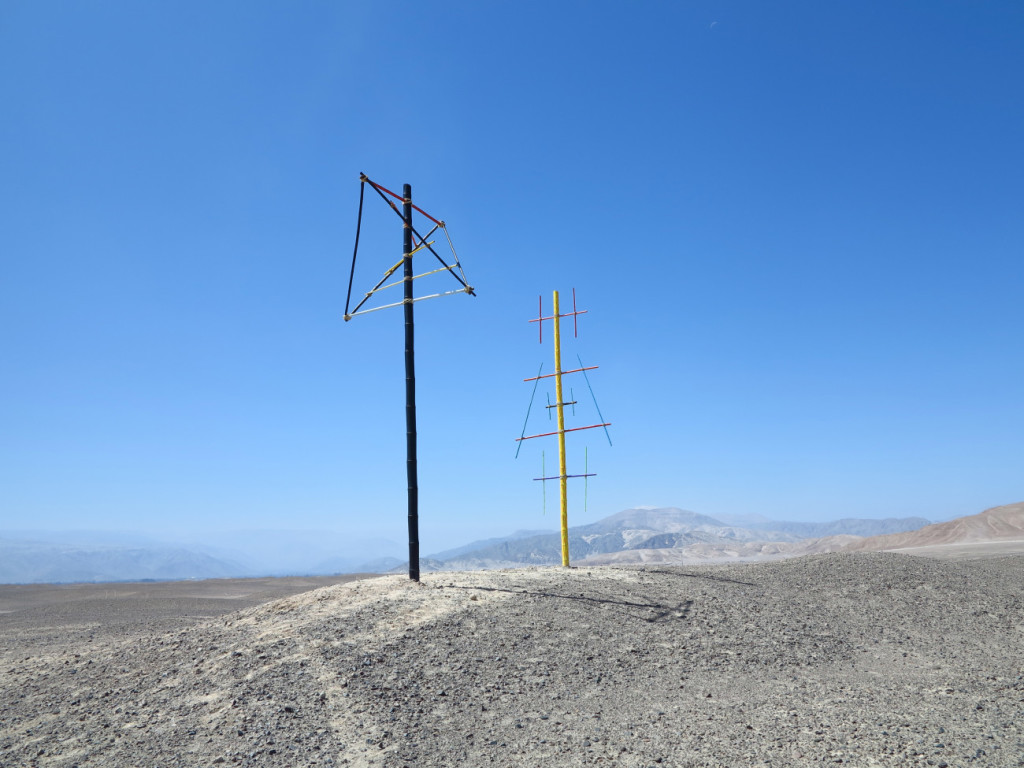 "My art has always been characterized by the agglomeration of shapes and colors. Throughout different periods I started introducing more elements, such as the circuits, which led my paintings towards another dimension – this dimension enhanced my painting, allowing for other interpretations of my work. In recent years I have been synthesizing some of my series. I like to play with this idea because it leaves more room for reflection and I don't need as many elements to express myself. Some of these elements are iconic to my work, such as crests or beaks which have always been in my compositions and can be found there today."


Interview by S. Harrington and J. Rojo, Huffington Post, May 2014.
Sixeart started his artistic career in the graffiti world of Barcelona in the late 80s.
In the mid 90s he started experimenting with sculpture and painting until 98 when he felt the need to have his own Studio.
it was his painting on the facade of Tate Modern in London for the exhibition «Street Art» that really revealed his work to the greater public.
Over time he has deepened his knowledge of the primitive arts and subtly weaved archetypes into his work, those universal structures plucked from the collective uncons- cious which, as the psychiatrist Carl Jung famously noted, appear in the myths and tales of many cultures.
This research took him far from the beaten track down varied paths of exploration of age-old folkloric art and culture searching for traces of ancient civilisations far from the built-up city centres that were previously his home.
While many artists take to the streets in search of a perfectly visible spot for their murals, Sixe Paredes puts up sculptures, called «Heavenly Offerings», in the middle of the Nasca Desert or near the great temple of Pachacamac in Peru. These totems are dedicated to the lost traveller and other benevolent spirits of these places.
Conversely his monumental urban paintings unite our civilisation with those that came before us. The work of Sixe Paredes recalls the primitive forms of ancestral cults when man was close to nature. It evokes a divine language that brings magic into our concrete universe. Today, Sixe Paredes is not only an artist, but also a shaman who invokes our breadth of spirit through his colourful compositions.