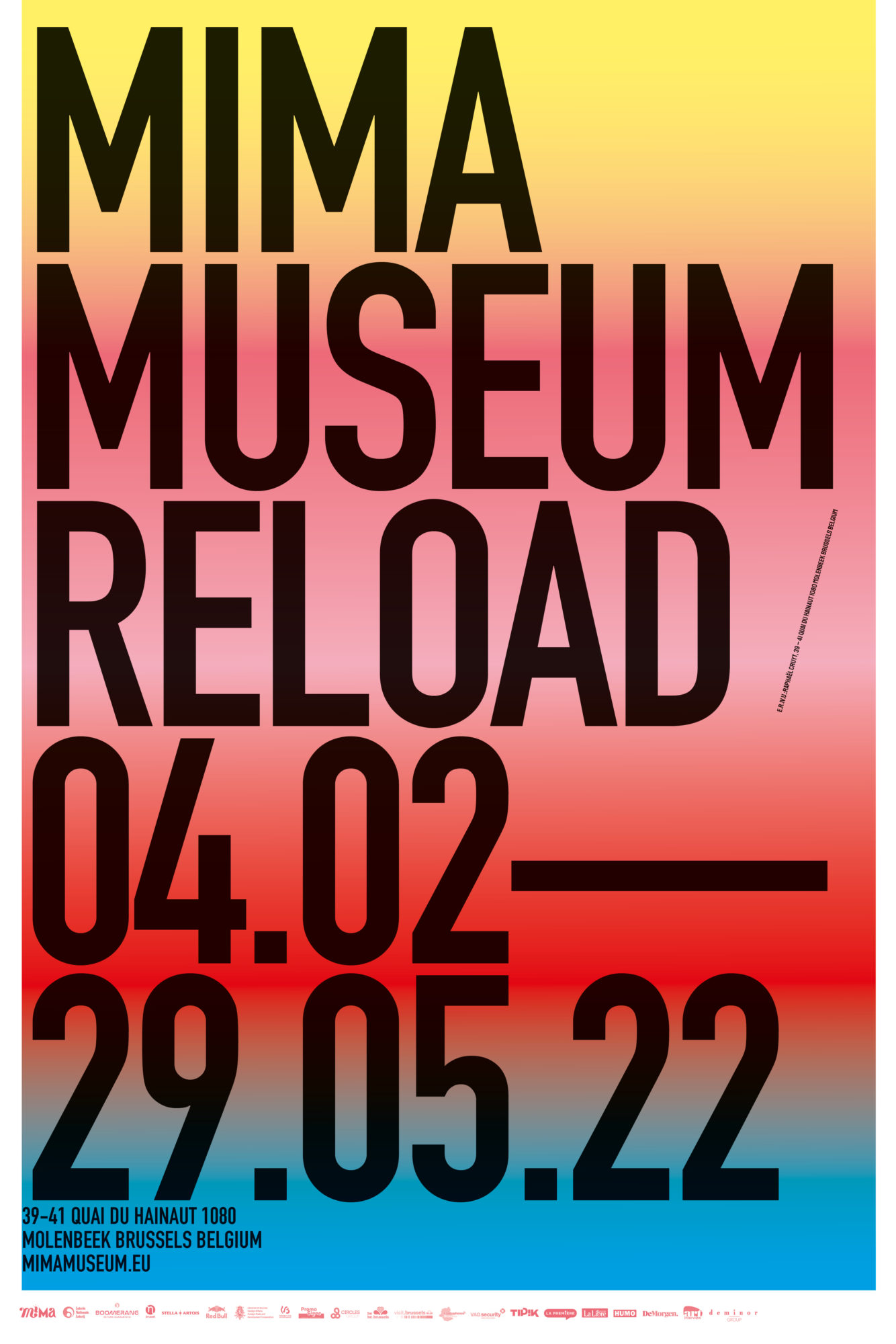 MIMA reload
04.02 > 29.05.2022
Le musée se dévoile en exposant sa collection permanente.
Chacune des oeuvres est une porte d'entrée sur l'univers d'un artiste ou sur le souvenir d'une exposition. Rassemblées par le MIMA, elles donnent une image de la création contemporaine, de l'esprit créatif de l'époque, d'un "Zeitgeist" du Millénium.
Plus d'info prochainement !
MIMA reload
04.02 > 29.05.2022
Het museum openbaart zich door haar permanente collectie tentoon te stellen.
Elk van de werken is een toegangspoort tot de wereld van een kunstenaar of tot de herinnering aan een tentoonstelling. Verzameld door het MIMA, geven zij een beeld van de hedendaagse schepping, van de creatieve geest van de tijd, van een "Zeitgeist" van het Millenium.
Binnenkort meer info !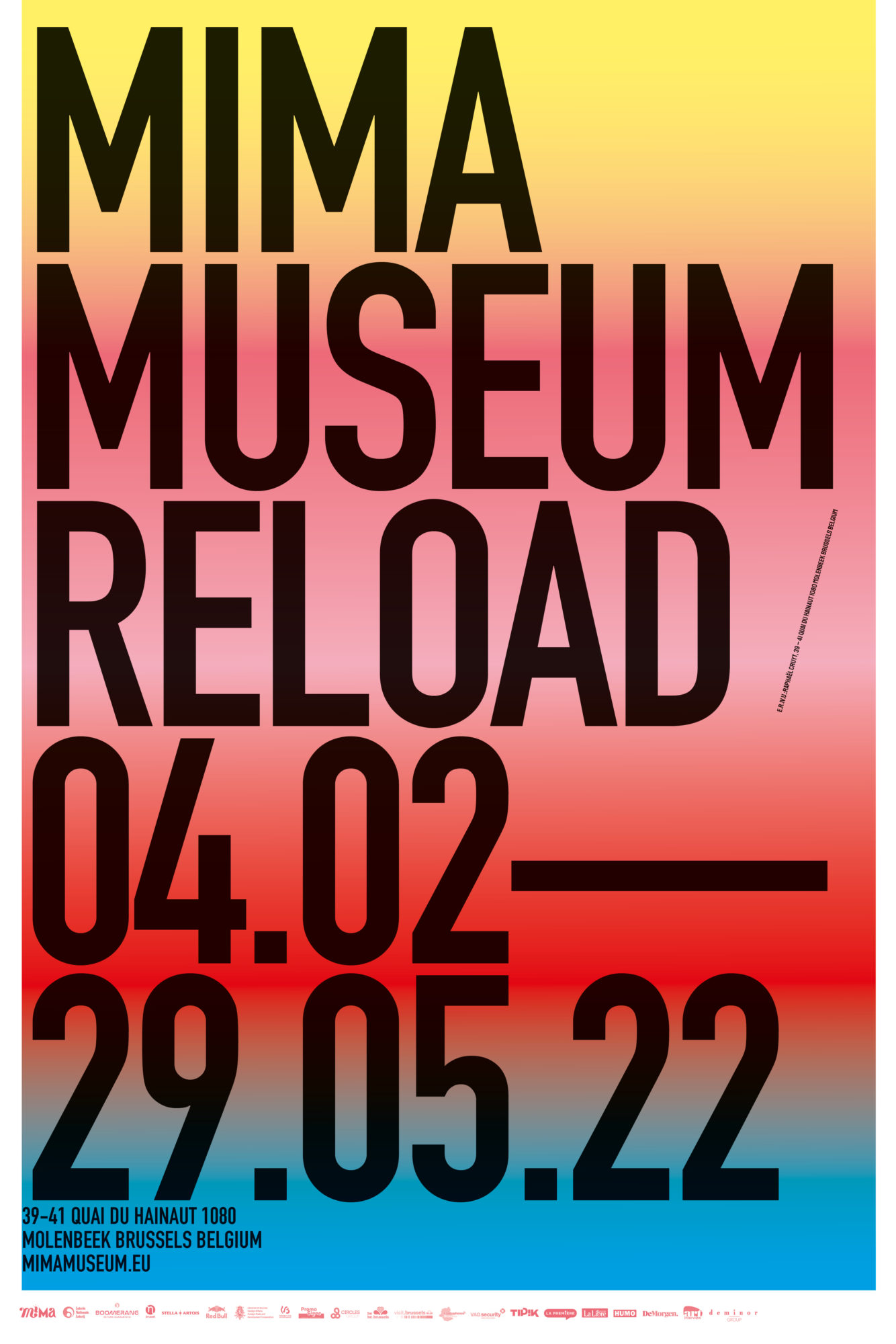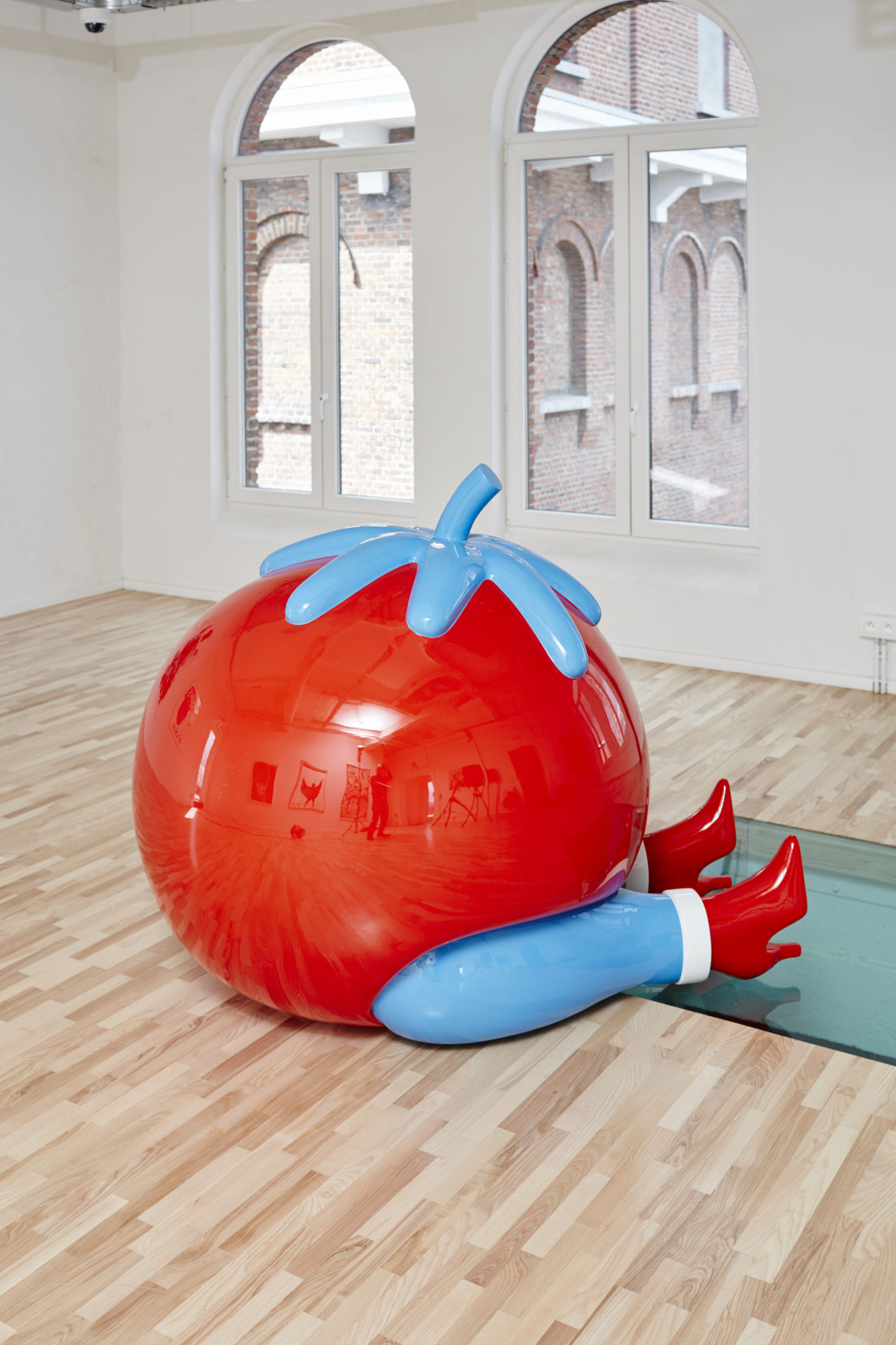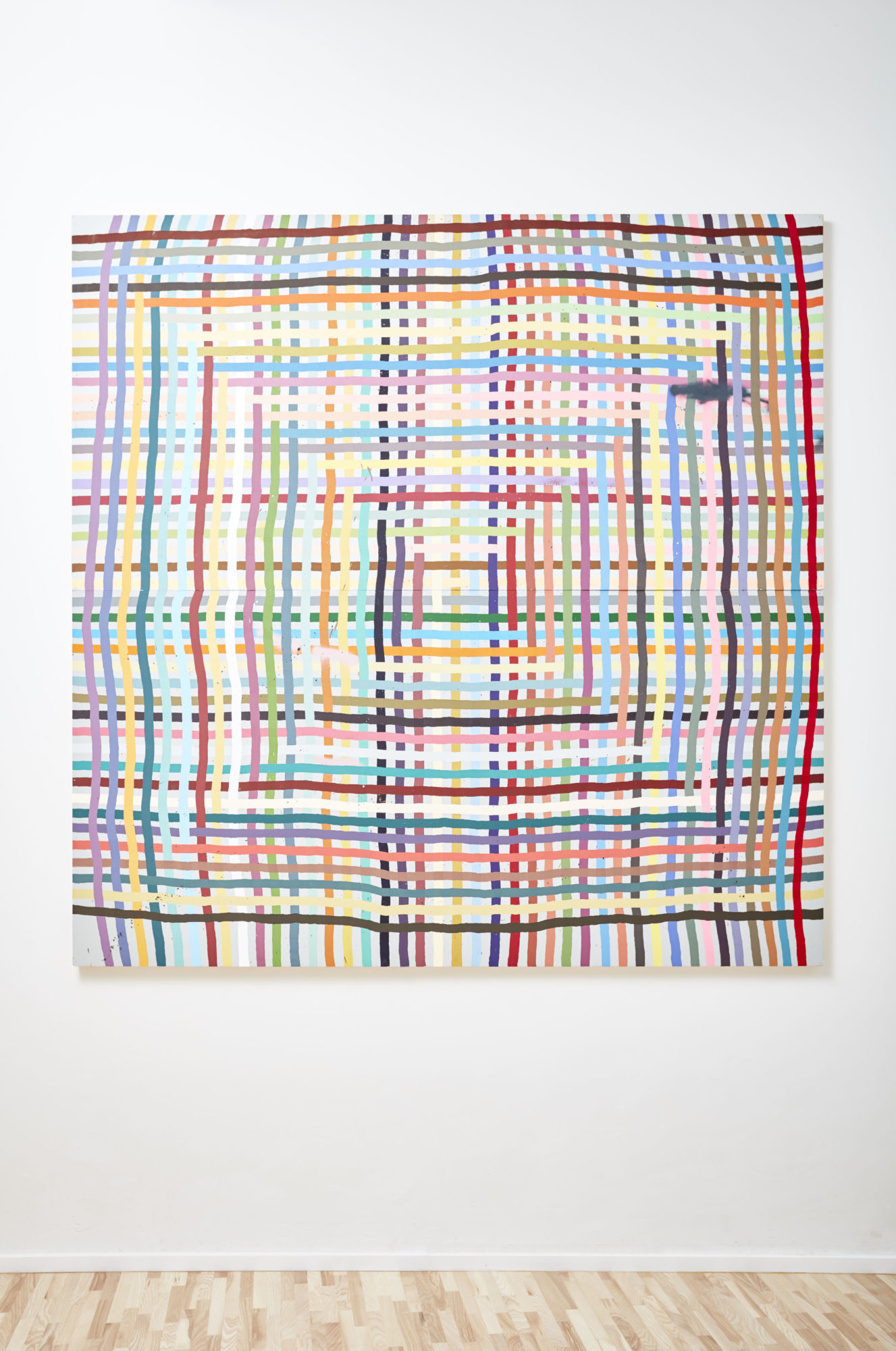 Alicia McCarthy, 'Untitled', 2015.
Akay & Olabo, 'Entwined Series', 2017.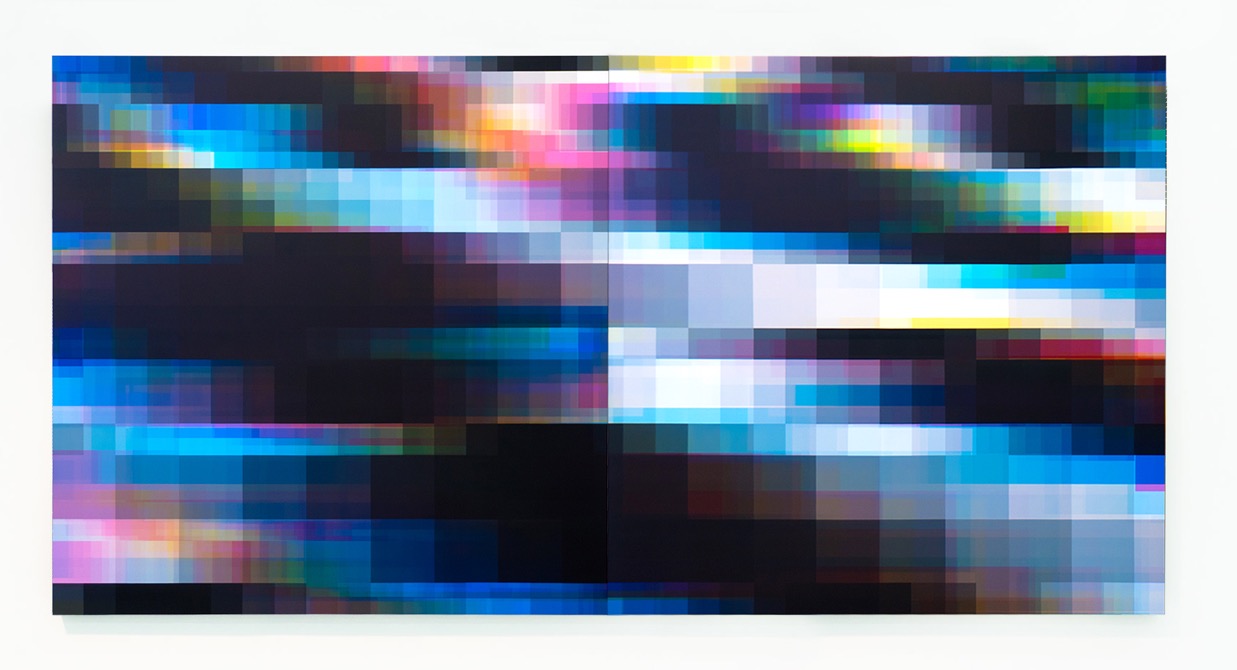 Felipe Pantone, 'Chronodynamica', 2018.
Brecht Vandenbroucke, 'Whit Cube 013', 2012.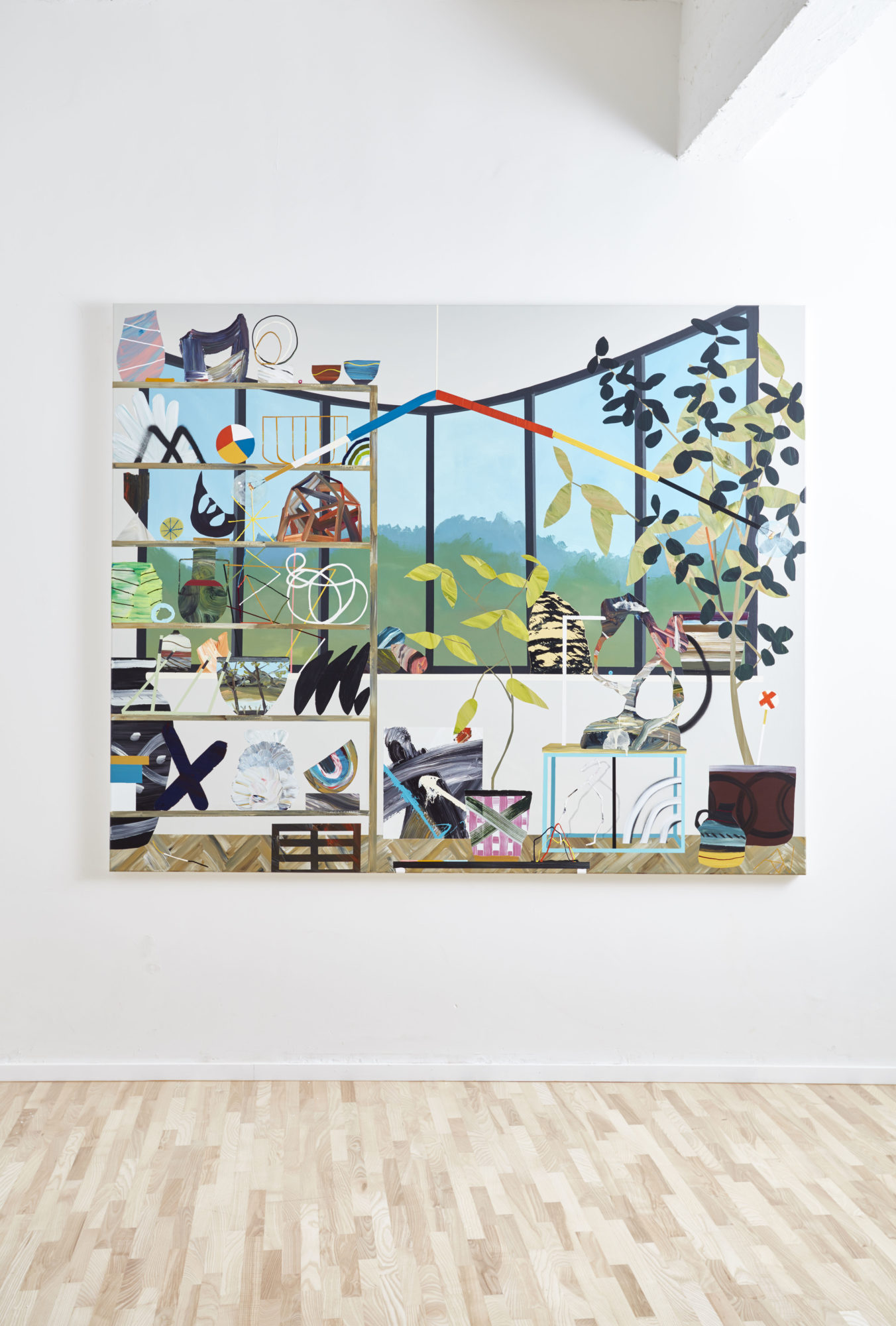 Paul Wackers, 'I'd Like to Walk Around Your Mind', 2015.
Geoff McFetridge, 'Out and Back', 2018.