Autoloze zondag • Dimanche sans voiture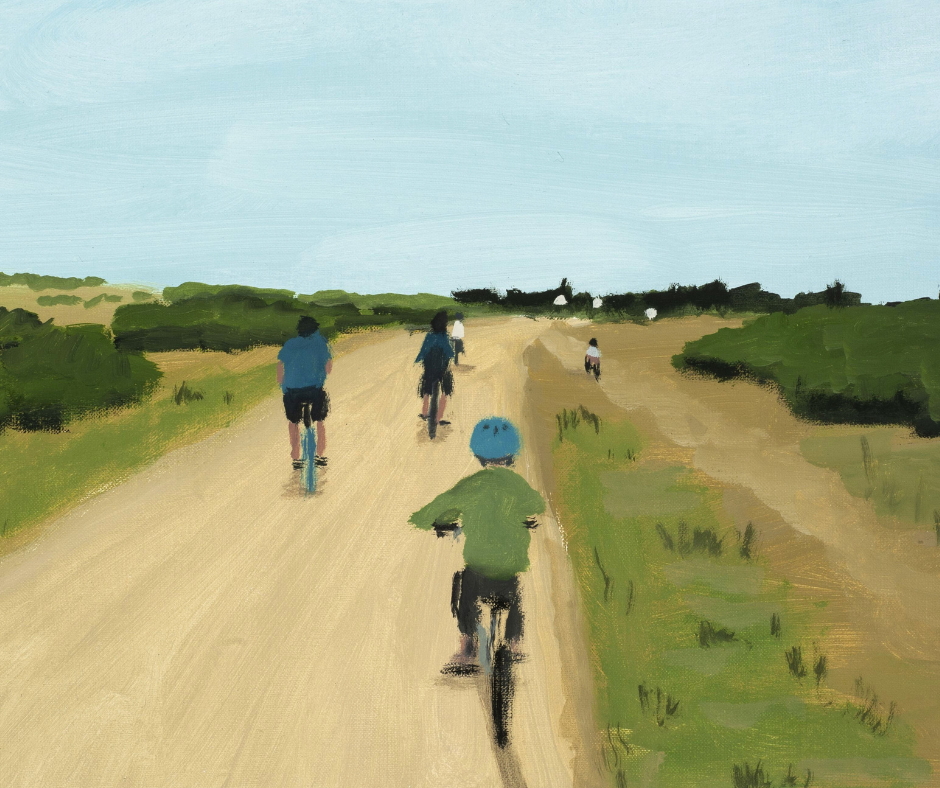 CAR FREE SUNDAY
Deze zondag is autoloze zondag dus maak van de gelegenheid gebruik om te wandelen, rennen, sprinten of fietsen naar het museum. Op zondag kun je het museum bezoeken voor een lagere standaardprijs van €7,50 (kies voor 'reduced ticket 1' online of koop ter plekke je ticket zondag).
Pour ce dimanche sans voiture, profitez-en pour vous rendre au musée à pied, en courant, en sprintant ou à vélo. Le 17/09, vous pouvez visiter le musée pour un prix standard réduit de 7,50 € (choisissez le "ticket réduit 1" en ligne ou achetez votre ticket sur place).
https://bit.ly/STUDIOLOtickets
STUDIOLO
Le MIMA présente "Studiolo", la première exposition muséale personnelle du français Jean Jullien (1983) en Europe, où les peintures intimistes de l'artiste prennent vie dans un environnement immersif de commentaires et de réflexions peints au mur.
Het MIMA presenteert "Studiolo", de eerste museale solotentoonstelling van de Franse kunstenaar Jean Jullien (1983) in Europa. In deze tentoonstelling komen de intieme schilderijen van de kunstenaar tot leven in een meeslepende omgeving van geschilderde commentaren op de muren.