Book signing: "Protest!" by Michaël Lellouche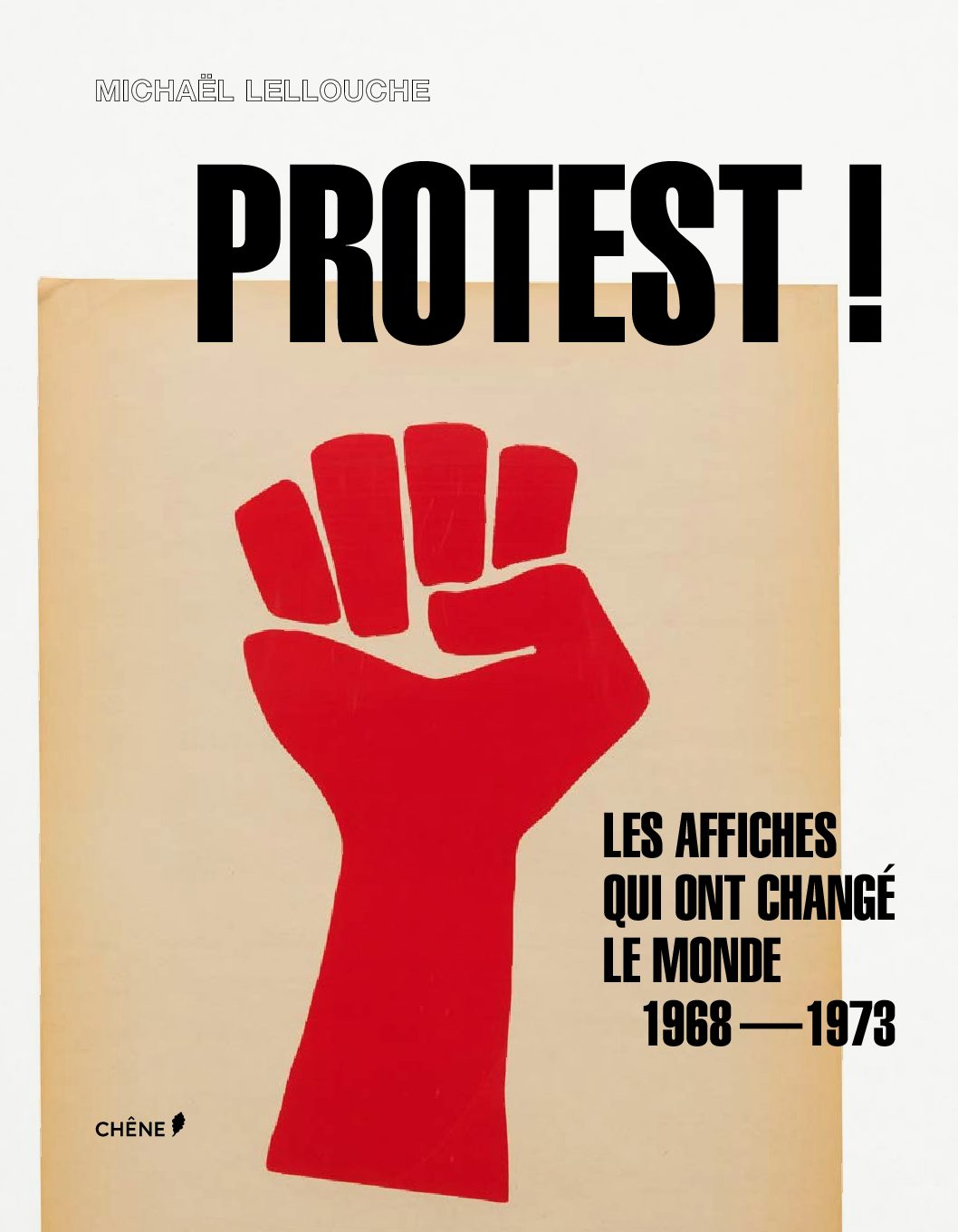 Book signing: "Protest" by Michaël Lellouche 15.00 > 18.00
Michaël Lellouche, curator of the exhibition "Get Up, Stand Up!", will sign his book "Protest!" at MIMA on Saturday the 26th of May.
☛ THE BOOK
Discover the universal spirit and timelessness of over 350 protest posters from all around the world and how they became the ultimate instrument of power to echo the voice of the people.
☛ THE AUTHOR
Michaël Lellouche is a French journalist, commentator and scriptwriter.
Over the last 20 years he has assembled a collection of more than 1,600 posters that focuses on the period between 1968 and 1973 but which also explores the historical roots of protest and contemporary trends around the world.
☛ CONTACT
– 0472/61.03.51
– info@mimamuseum.eu