Brussels Museums Nocturnes 2022 at MIMA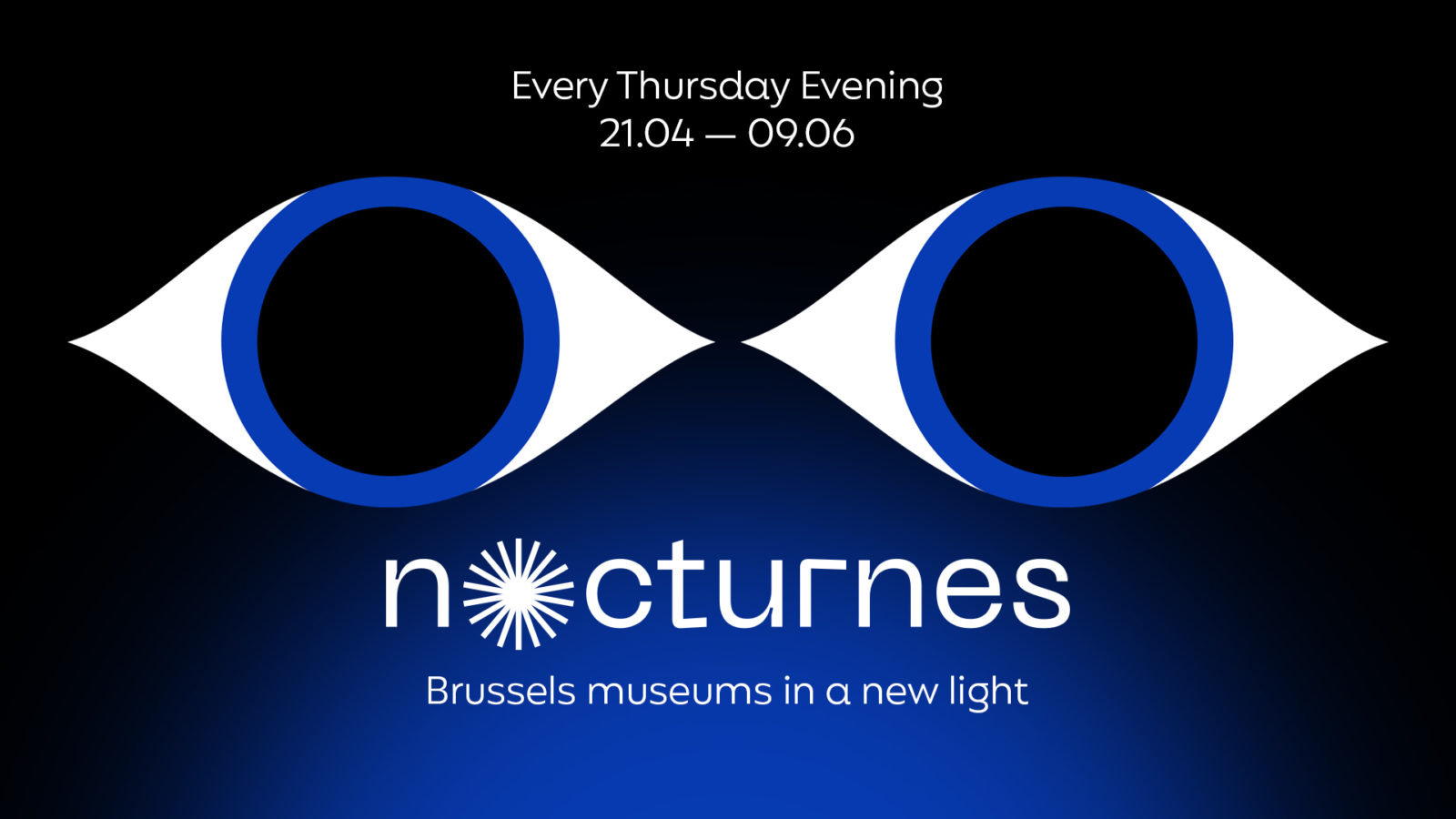 Brussels Museums Nocturnes 2022
MIMA is reboosting itself and redeploying the permanent collection beyond its walls to create a great momentum! This retrospective, in which each work is a gateway to the world of an artist or to the memory of a previous exhibition, also questions the future of the museum.
A perfect occasion to raise your questions to the guides who will be at your disposal in the different rooms of this 2.0. temple of art!
Practical info
– 19.05.2022
– 17h00 > 22h00
– Ticket price: Standard: 5€ / Under 26: 2,5€
– Free Standing guides
Buy your ticket here !