FILM FESTIVAL: THE BUBBLE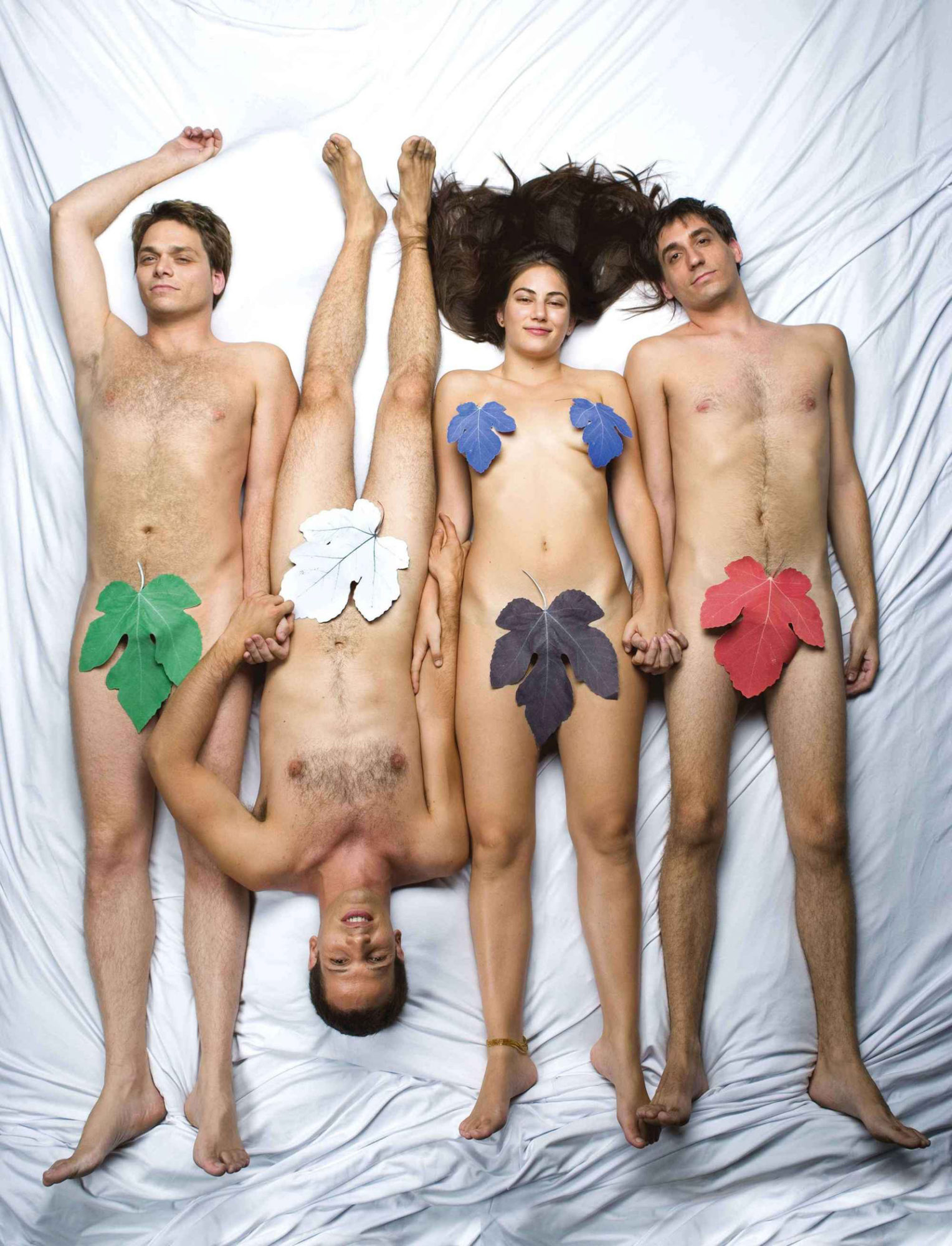 FILM FESTIVAL: L'HEURE D'HIVER / TEL AVIV
Program
18:00 | 2006, 137', THE BUBBLE – EYTAN FOX – Language: Hebrew / subtitles: French
The Bubble is called the trendy district of Tel Aviv … It is also in a bubble that seem to live Yali, Lulu and Noam, recorder just demobilized after serving at a checkpoint near Nablus. The latter has just met Ashraf, a young Palestinian whose "culture" and the family curse homosexuality. Not easy to lead a simple life; "Let's not talk about politics," they often say. Nor is it certain that organizing a rave against occupation is enough to make things happen. By force, this small fragile universe, where the love-crossed lovers recall certain TV series, is caught up by reality …
EVENT FACEBOOK

A film festival in collaboration with the CINEMA GALERIES
"L'HEURE D'ETE" is the open-air cinema festival organized every year by the CINEMA GALERIES in partnership with the city of Brussels on the site of Brussels les Bains. "L'HEURE D'HIVER" is the complement, to enjoy a trip through a city cinema when the climate no longer allows!
This declination of summer time, the Cinema Galeries had thought in 2016 for the city of Tangier and its famous cinematheque. The events of March 2016 decided otherwise and forced us to cancel this programming. It is more than ever necessary to continue this opening to the Mediterranean cinemas with Tel Aviv in 2017, to pursue a desire for intercultural dialogue.
This year the Cinéma Galeries and the Mima work together to take you to Tel Aviv to discover a program that brings to life the vibrant life of a city that never stops, that lives in a New York rhythm But in the Mediterranean.