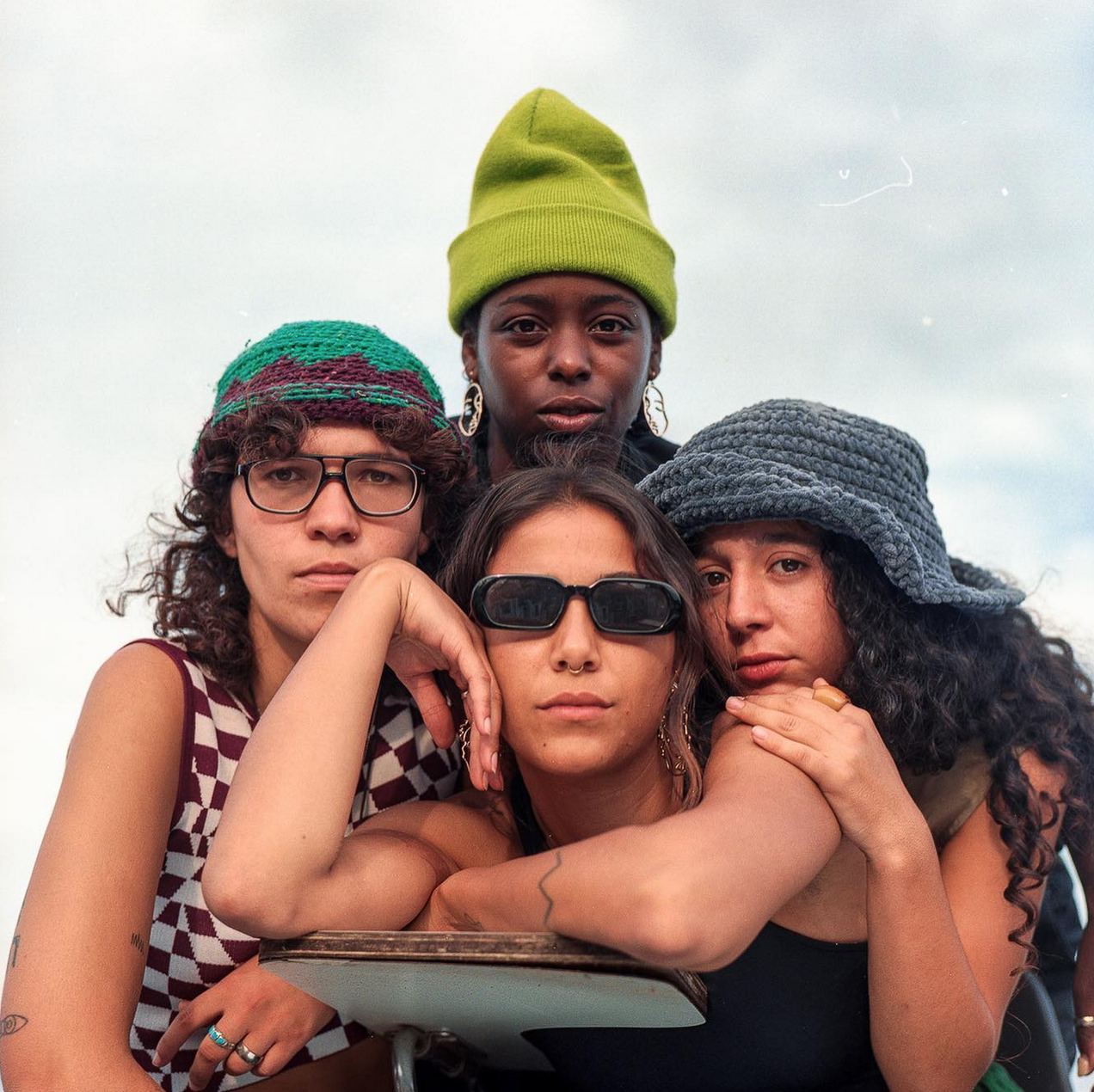 Museum Night Fever at MIMA museum
Live music, DJ sets, performances and visual installations: free your inner child thanks to the Plein de Jeu collective, which is taking over the MIMA museum!
And speaking of invaders, the artist Invader is dedicated to the museum's current exhibition, Invader Rubikcubist, a humorous reflection on 20 years of creation relating to the famous coloured puzzle.
The multidisciplinary collective Plein de Jeu (
@pleindejeu
), join forces at MIMA during Museum Night Fever. Their talent: creating space where you can let your inner child do the work!
Discover DJ sets by DJ Agneskena, DJ Nezzeboo, DJ Susobrino, DJ Lillihell, DJ O.Simmie, the performances by Gooseboii – JUSTCALLMEGABRIEL, Dance Behous Crew, Oscar and Nadège + Art Space and video projections by Yaqine Hamzaoui.