Summer evenings at MIMA • STUDIOLO • DJ sets + showcase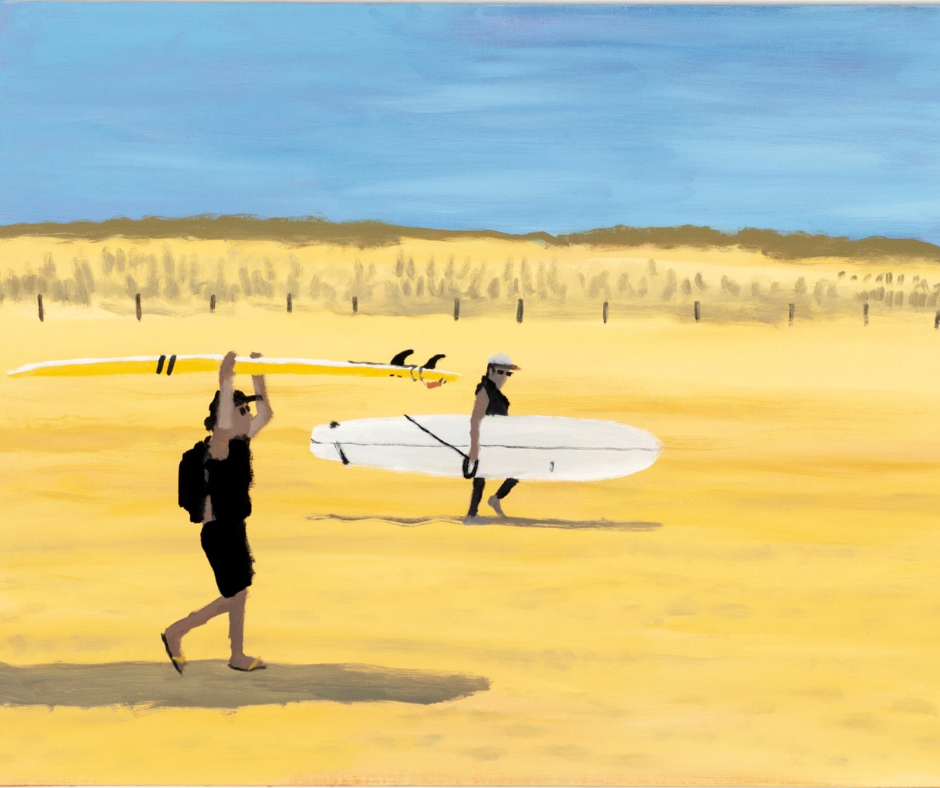 SUMMER NOCTURNE at MIMA museum 
During the summer nights, we stay open a little longer one Thursday out of two so you can visit our current exhibition 'Jean Jullien : STUDIOLO' after regular opening hours and enjoy a dj set with a drink.
20.07, 03.08, 24.08, 07.09 > 6pm – 10pm
Last entry at 9pm.
Line-up:
20.07 : Fahad Seriki (dj set)
03.08 : Lap:n (dj set)
24.08 : Loumana (dj set)
07.09 : Mia Lena (showcase)
Standard ticket: €7,50(instead of standard rate €13,50)
Reduced rates: €0 – €7.5
MIMA is very proud to present "STUDIOLO", the first European solo museum exhibition by French artist Jean Jullien (1983), in which the artist's intimate paintings come to life in an immersive environment of commentary painted on the walls of the museum.
More info : Jean Jullien: STUDIOLO
info@mimamuseum.eu